Eurosonic Noorderslag is the most important showcase festival in the European live music industry. The 28th edition of the Dutch festival will take place from Wednesday 15th to Saturday 18th January 2014 in Groningen, the Netherlands, with the spotlight pointing to numerous performances by Austrian musicians.
The focus on Austria at the Eurosonic Noorderslag 2014 is a great honor and a huge opportunity for the local music scene. It comes at a time when a lot of young and exciting acts in Austria are coming up in all genres that will benefit from
taking center stage at the festival. In 2014 a total of 18 acts will be respresenting Austria in front of an international expert audience.
18 ARTISTS/BANDS REPRESENTING AUSTRIA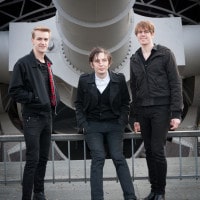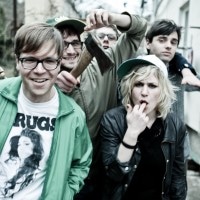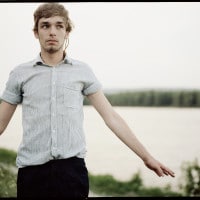 Photo Downloads & Artist Infos
Press Corner » Eurosonic 2014: Focus on Austria
---
EUROSONIC NOORDERSLAG
Eurosonic Noorderslag is dedicated to the newest European artists. The most promising acts in their homeland, but often unknown outside the borders of their home country. The festival is the main European showcase festival and is supported by the European Broadcasting Union (EBU) and Yourope. For Eurosonic Noorderslag 2014 Austria was named as the Focus country. Each year a different country is highlighted, showcasing the diverse musical talent across Europe. Other countries who have been showcased at previous editions include France, Germany, Italy, Sweden, Belgium, Norway, The Netherlands, Ireland and Finland.
The European Talent Exchange Program (ETEP) is an initiative of the Noorderslag Foundation to stimulate the circulation of European repertoire on festivals, radio and media in Europe. Each year ETEP brings together the leading European festivals, radio and other media and stimulates them to 'exchange' a selection of artists. Since the start of the ETEP program in 2003 a total of 1646 shows by 605 European artists were presented at the now 80 ETEP festivals.
More information:
www.eurosonic-noorderslag.nl
---
Eurosonic 2014: Focus On Austria is supported by:


European Talent Exchange Program (ETEP) is powered by: