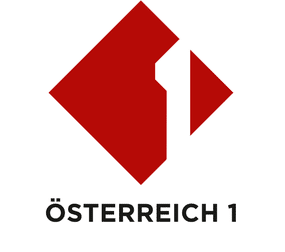 "5 Million Pesos" – Young Jazz in and from Austria. A concert series by RadioKulturhaus Vienna and Ö1 jazz editors. For the February 2023 edition: the Anna Reisigl & a.R-Project Trio.
---
Concert time & place: Fri Feb. 24, 2023, 8pm, Studio 3, Radiokulturhaus Vienna
Valerie Costa (voice)
Maximilian Glanz (tenor saxophone)
Florian Reider (keyboards)
Raffael Auer (drums)
Anna Reisigl (double bass)
After her studies in Innsbruck and Linz, the bassist Anna Reisigl, currently enrolled at the Music and Art Private University of the City of Vienna, has drawn attention to herself in recent years as a promising talent on the Tyrolean jazz scene: the 25-year-old has released two CDs with the trio Drehwerk, and in 2021 she founded her quintet AR Project. The latter attracts attention through its interesting instrumentation with instrumentally-led voice and saxophone as frontline, as well as through Anna Reisigl's palatable, detailed compositions.
As part of the concert in the series "5 Million Pesos" for young jazz in and from Austria, AR Project presents its debut album "Close Bye".
In cooperation with the Ö1 jazz editorial department.