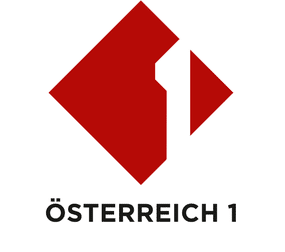 5 MILLION PESOS is a monthly concert series presented by ORF RadioKulturhaus and the radio Ö1 jazz department. Every month, one up-and-coming jazz act is selected to be highlighted on air and live at the Vienna RadioCafe.
---
Dominik Fuss (trumpet, flugelhorn) & Jörg Leichtfried (piano): These two are no strangers to the Viennese music scene.
Trumpeter Dominik Fuss has a notable track record; together with his father Martin Fuss as well as his brother Florian, who also plays the saxophone, he is active in the sextet Affäre Dreyfuss, and in 2018 he was also the Austrian representative in the Euroradio Jazz Orchestra of the European Broadcasting Union (EBU) in Riga, nominated by the Ö1 jazz editors.
The Waidhofen/Ybbs-born pianist Jörg Leichtfried, on the other hand, has made a name for himself through recordings with harmonica wizard Bertl Mayer as well as in his own trio; most recently, he presented the album "Misery is Wasted on the Miserable" with the quartet Elektro Jirschi (with Alexander Wladigeroff, Georg Buxhofer and Daniel Aebi).
As a duo, Dominik Fuss and Jörg Leichtfried let their musical energies flow together in a wonderful way. "Little Tales of Light and Sorrow" is the name of their first joint CD, released at the beginning of 2021. Fuss and Leichtfried reflect impressions from Vienna, Paris, Tunisia and the Polish Baltic Sea coast, in mature composure they tell sounding stories, substantial, pictorial, poetic and multicolored – and for all their intimacy and introspection, they are not at a loss for lively, gripping moments.
In cooperation with the Ö1 jazz department.
Concert time & place: Thursday, April 7th, 2022 | 8pm – KlangTheater, Radiokulturhaus
Broadcast in the Ö1 Jazz Night: April 9th/10th, 2022 (Xavier Plus)