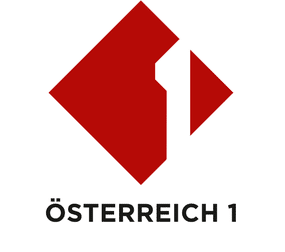 "5 Million Pesos" – Young Jazz in and from Austria. A concert series by RadioKulturhaus Vienna and Ö1-Jazzredaktion. The featured band in October is Joe Doblhofer & FS3.
---
CONCERT
Time & Place: Fri. October 14, 2022, 8 pm, KlangTheater
Joe Doblhofer & FS3
Joe Doblhofer (electric guitar)
Gerald Kiesewetter (bass)
Florian Kasper (drums)
Linz guitarist Josef "Joe" Doblhofer studied jazz in his hometown, at the Institute for Jazz and Improvised Music at Anton Bruckner Private University, with Peter O'Mara, Martin Stepanik and Martin Koller. Since 2010 he has been active as a freelance musician. Equally, he has been a member of the Munich-based quintet Panzerballett led by guitarist Jan Zehrfeld, which conducts decibel-rich explorations in the rarely tapped waters of jazz and metal. Moreover, he has had collaborations with classical percussion virtuoso Martin Grubinger and his group, The Percussive Planet Ensemble.
In his own project, Joe Doblhofer leads the trio FS3 with Gerald Kiesewetter (bass) and Florian Kasper (drums). In January 2022 the FS3 debut "Cats 'n' Strats" was released, in which the guitarist celebrates his reading of rock jazz in a physically straightforward and, at the same time, conceptually sophisticated and soloistically-focused manner. Doblhofer's music also features a distinctly bluesy flavor alongside funk influences. It's a pleasure to experience how he fuses the various stylistic elements into a powerful, punchy, earthy, yet well-reflected, whole.
For tickets and more info, go to the ORF Radiokulturhaus site.