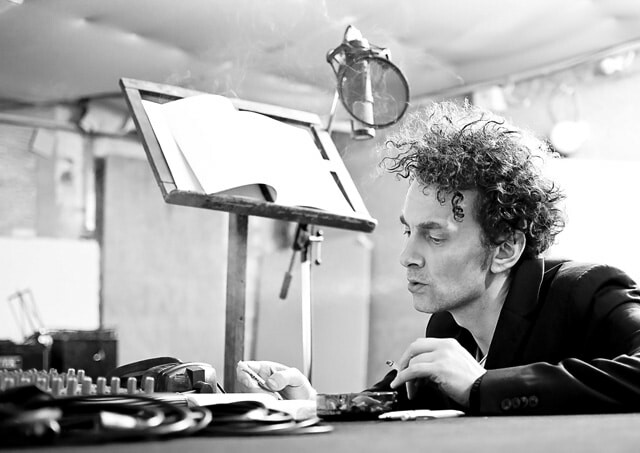 BIOGRAPHY
Christian Reiner is a poetry, prose and experimental text speaker.
He works solo and in various formations on radio plays, theater projects, readings, concerts and CD recordings. His works are mostly found in the intermediate area of language and music. He has been cooperating with improvising musicians and dancers since the mid-90s and has developed his own way of improvising with spoken word and the possibilities of the human voice. In various formations and ensembles, he presents his work at festivals, guest performances and concerts. For a young audience also at children's eye level.
He is a member of various ensembles and collaborations such as Reiner Weber, Koch Reiner Siewert, Weisse Waende, Rheuma 3000, Oral Office, Snaut, tetete, Franz Hautzinger's Poet Congress, and many more.
RELATED ARTICLES