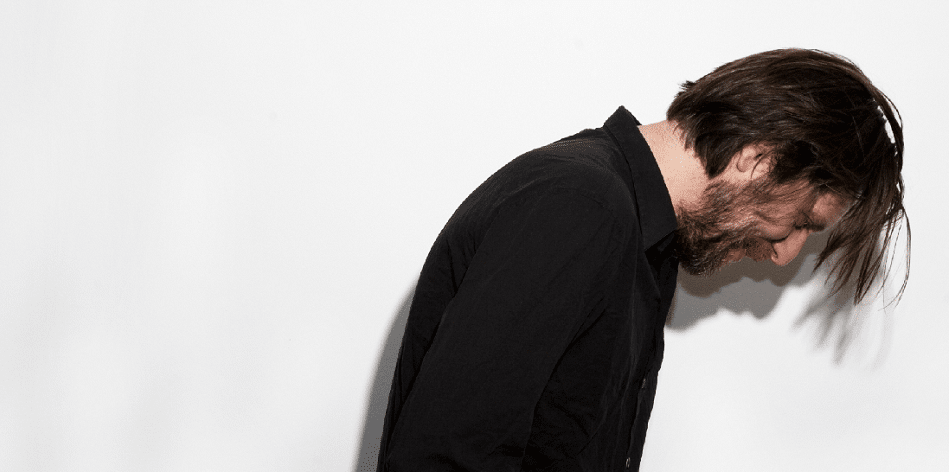 BIOGRAPHY
Christian Fennesz is a Vienna-based experimental musician with a global reputation. His digital manipulations of electric guitar have not only made a name for himself as a solo musician, but also brought him together with renowned musicians like Ryuichi Sakamoto or the British singer David Sylvain.
He uses guitar and computer to create shimmering, swirling electronic sound of enormous range and complex musicality. His lush and luminant compositions are anything but sterile computer experiments. They resemble sensitive, telescopic recordings of rainforest insect life or natural atmospheric occurrences, an inherent naturalism permeating each piece. "Imagine the electric guitar severed from cliché and all of its physical limitations, shaping a bold new musical language." – (City Newspaper, USA).
In March 2019, Christian Fennesz released Agora, his first solo album since Mahler Remixed (Touch, 2014) and Bécs (Editions Mego, 2014), again on Touch. For spring 2020, Fennesz announced his first North America tour in nearly a decade, including a show at SXSW in Austin, TX.
RELATED ARTICLES