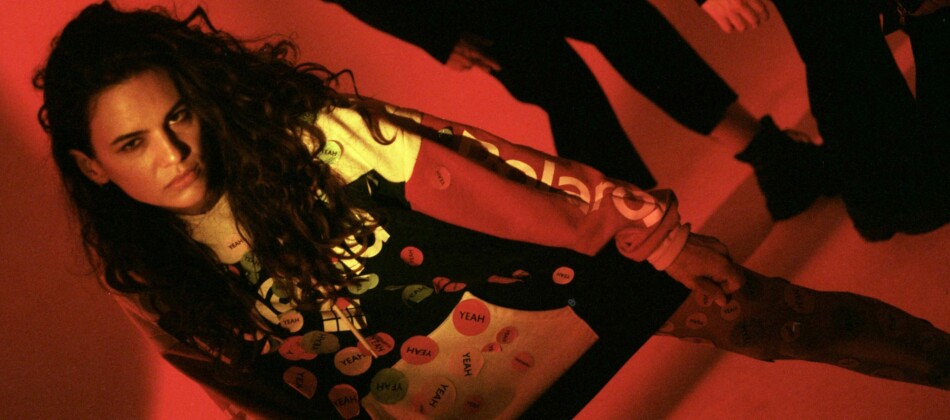 BIOGRAPHY
Singer Anna F. launched a new indie outfit, the London based quartet FRIEDBERG. Their desert-rock influenced debut single "BOOM" brought them the attention of tastemakers at BBC 6 Music & XFM and extensive press coverage, with The Line of Best Fit describing the track as "an impressive feat". No less ambitious than its predecessor, their latest single "Go Wild" shows its alt-indie lineage. The track came to band-leader Anna during a night out in London. She says, "I was out in the capital and was just watching the night descend into chaos, as everyone got drunker and drunker around me. At that moment, the line for the chorus: 'you gotta go wild' popped into my head. I ended up rushing home, and writing the song that night". It's a slice of dreamlike, sunshine rock that is sure to be gracing the speakers of barbeques and beach parties this summer.
Recently "Go Wild" made it on the official FIFA 2020 Soundtrack. With this track Friedberg continues their foray forwards, anticipating the arrival of their debut album in 2020. The indie pop quartet performed at Eurosonic Noorderslag 2020 where they impressed the international audience with their wild spirit.
2021 saw the release of the EP "YEAH YEAH YEAH YEAH YEAH YEAH YEAH YEAH" as well as a couple of remixes by Daniel Brandt.
RELATED ARTICLES