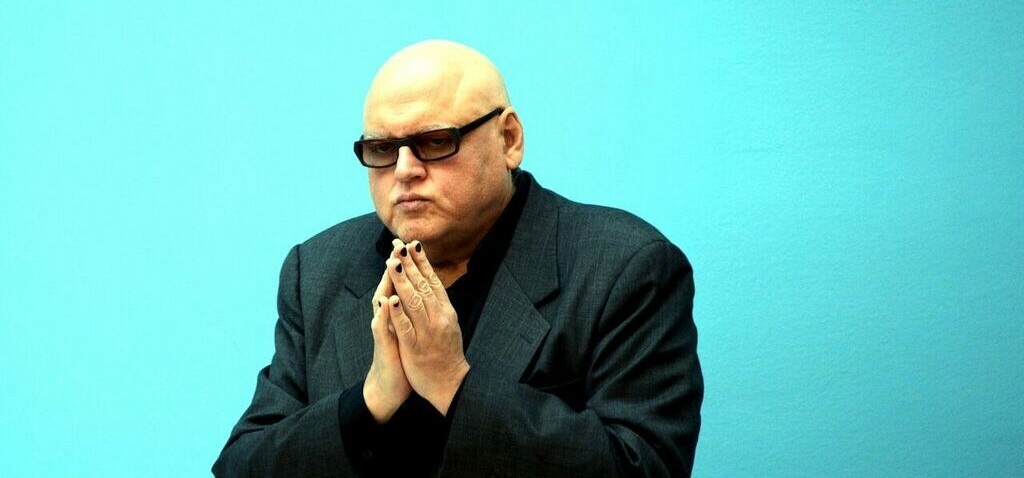 BIOGRAPHY
Mention the name Karl Ratzer and you will hear tales told, many between myth, truth and half-truths, rumors stretching out of the past, making the image of the great Austrian guitarist all that more full of mystic and panache. He is one of the few Austrian musicians to have emerged successful on the North American continent, with the likes of Joe Zawinul, Hans Koller and Fritz Pauer.  His trademark guitar style is one of pure clarity and authenticity, combined with a powerful and impressive performing style he has the ability to pull audiences into his musical wake.
The famous musical journalist, Bill Milkowski has mentioned Ratzer in the same breath as John Scofield, Danny Gatton, Roy Buchanan, Lowell George, Larry Carlton, Robben Ford, Sonny Landreth and Amos Garrett. He describes Ratzer's style as "possessing a rich, creamy tone, a daring improvisational streak, a vibrato technique to die for and a penchant for real-deal blues, funk and soul, Ratzer rates as an authentic guitar hero on par with the best plectorists, six-stringers and chicken-pickers on this side of the pond."
Karl Ratzer is unrivalled within Austria for his ability to explore new musical forms and express the essence of the genre without it becoming cliché.  In his long and at times bumpy career, he has released almost 20 CDs, which exemplify the full spectrum of his talents through multiple genres, both on the guitar as well as a vocalist. In 2002 he was awarded he was awarded with the official Medal of Honor, doled out by the canton of Vienna.  In order to truly appreciate Karl Ratzer one should make the effort to catch him live, either at Porgy and Bess in Vienna, or wherever one has the opportunity; an experience of his remarkable and soul-moving performance, which is unforgettable.
RELATED ARTICLES