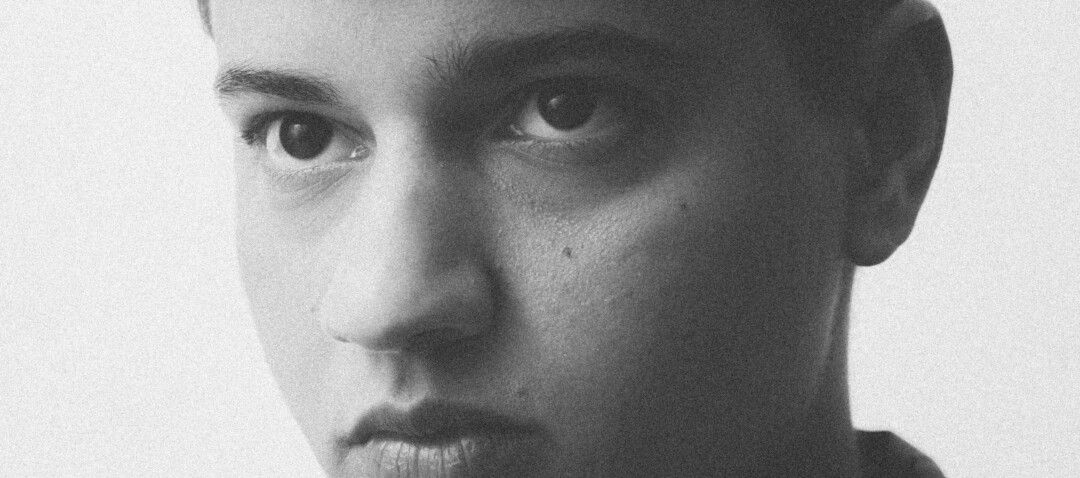 BIOGRAPHY
Mavi Phoenix is the person current music pessimists are pinning their hopes on. Originally from Linz, he has been conquering the international stages every year more and more. His sound moves fluidly between rap, r'n'b and contemporary pop. "The Fader" described him as "a Lo-Fi Pop Heroine" and ready for the big-time.
"My Fault", his first EP, was released as a free download in 2014, quickly followed by a tour with Bilderbuch. In 2017, Mavi Phoenix followed up with "Young Prophet" (LLT Records) and was nominated for the Amadeus Austrian Music Award. A string of well received singles followed, with Aventura becoming one of the most viral songs of 2017. International tours and appearances at major festivals like Primavera Festival, The Great Escape, SXSW or Rock am Ring/im Park quickly gave the young artist an international profile.
In October 2018 Mavi Phoenix released his second EP "Young Prophet II".  In 2019 he performed at ESNS and won the FM4 Amadeus Award 2019. The latest album was released in 2020, marking his debut album as a male artist, and carries the title "Boys Toys" (LLT Records). In Feb 2022, his latest album was released, with the title "Marlon," which is also his new name in his trans male identity.
RELATED ARTICLES