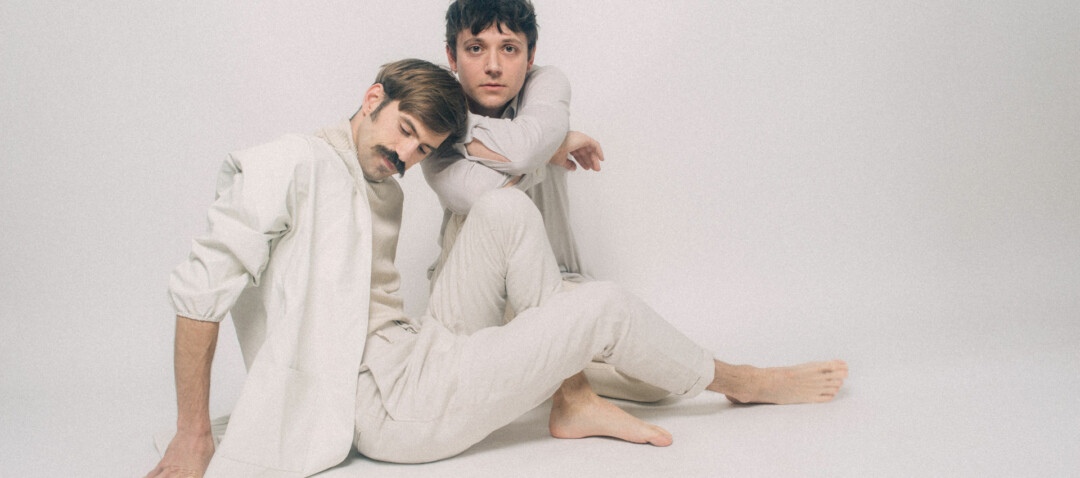 BIOGRAPHY
OEHL are the Viennese songwriter Ari Oehl and Icelandic multi-instrumentalist Hjörtur Hjörleifsson. Oehl are German lyrics growing in an especially tight knit atmosphere where melancholy meets ease, where floating meets dance. Transition is what might best describe Oehl's offering. It is music for dusk and dawn, for the hazy lines between alertness and a deep sleep.
Oehl operate at the interface of music, literature and art, stretching to olfactory by creating a perfume smelling the way the music sounds: forest soil and a certain yearning that encompasses listeners, taking them on a journey that has found its destination in the journey itself; with feet like a dream dancer, in the ear a longing place.
In the early summer of 2017, Oehl got together with Marco Kleebauer (Leyya, Ant Antic, Karma Art) as their producer who is equally enthusiastic about the project and perfectly complements the creative team with his input. Subsequently, they released a string of highly acclaimed videos, including their latest effort "Über Nacht" by the Austrian filmmaker Rupert Höller, feat. Runa Hansen. Before performing at Reeperbahn Festival 2019, Oehl joined Herbert Grönemeyer on his "Tumult" Tour .
RELATED ARTICLES