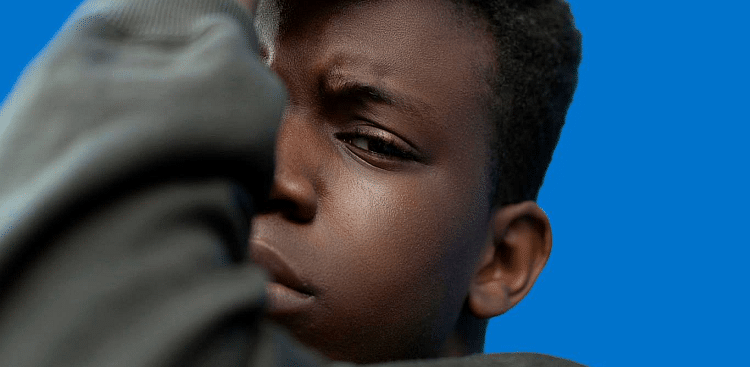 BIOGRAPHY
It all began on the net, driven by the endless possibilities of digital music production and it's ever increasing potential. His Soundcloud account as a digital calling card. An insider tip on the internet, a few mixes and comments later and he even managed to impress people without their own w-lan. And then a well arranged remix of Sam Smith's "Money on my Mind" brought the listeners to him. 64,000 followers on Spotify and 25,000 on Soundcloud.
Salute, aka Felix Navo, is a perfect example of the contemporary young producer somewhere between bedroom-producing, club culture and musical self-discovery. His primary inspiration provided from a scene just a few miles away: US and UK bass-culture. The sounds and trends of constantly developing music culture. In the meantime the 20 year old has moved to Brighton to study, a move that has taken him a geographic step closer to his artistic vision. Since then he has been in a never ending dialog with British club-culture. Bass, Grime and Trap are scenes and trends that have literally influenced his output without restricting the results individuality.
After the release of the debut E.P. "Lionheart" in 2013, he followed up with a seven track mini-album "My Heart", the final step before his eagerly awaited debut L.P. It documents Salute's need to display multifaceted nature of his music. The will to a constant artistic transformation. The search for an individual sound, outside of the norm. A showcase of the musical hues between RnB, gospel, rock etc..
But it's not about picking up on some genre hype, rather a reflection of his personal musical socialisation. He is not afraid to step over perceived musical boundaries. Possibly a result of the digital beat-production. The international-press already refers to the Viennese beat-builder as "the British producer" and the AUT label isn't obvious at first glance of the Insta-feed. Salute describes himself in an interview as a "guy who makes music on his laptop for shits and giggles." And with that he proves that he can function international. Quite well actually.
RELATED ARTICLES