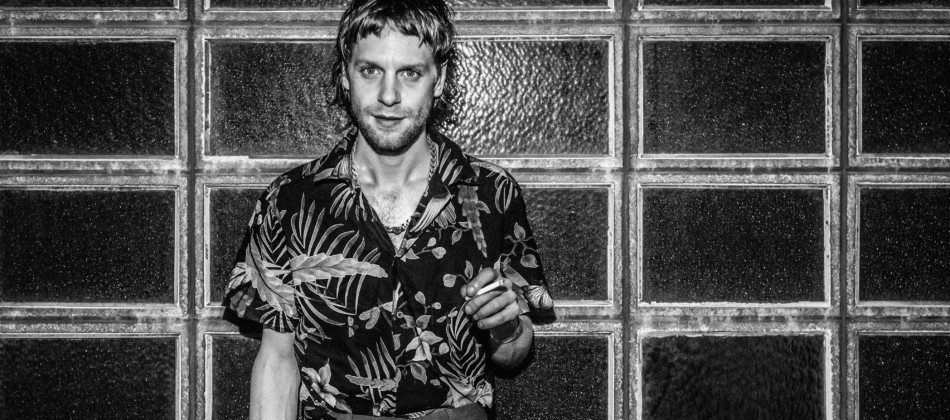 INFOBOX
Genre(s):
Indie/Alternative
From:
Lower Austria
, Austria
Management:
stefan@redelsteiner.com
Label:
lotterlabel.at/
Booking:
reinhold.seyfriedsberger@spoon-agency.at
Contact:
mike@redelsteiner.com
Website:
voodoojuergens.com/
Facebook
Instagram
Youtube
Spotify
VIDEO
UPCOMING SHOWS
Date
City
Venue
Country
23. Jul. 2021
Bayreuth
Glashaus
Germany

Time:

12:00am.
24. Jul. 2021
Jena
Rosenkeller
Germany

Time:

12:00am.
25. Jul. 2021
Karlsruhe
Kohi
Germany

Time:

12:00am.
26. Jul. 2021
Würzburg
Gutshof Wöllried
Germany

Time:

12:00am.
05. Aug. 2021
Munich
Eulenspiegel Flying Circus
Germany

Time:

12:00am.
06. Aug. 2021
Schorndorf
Manufaktur Open Air
Germany

Time:

12:00am.
07. Aug. 2021
Donaueschingen
Kulturbahnhof
Germany

Time:

12:00am.
09. Oct. 2021
Brackenheim
Kulturforum
Germany

Time:

12:00am.
10. Oct. 2021
Cologne
E Werk
Germany

Time:

12:00am.
31. Oct. 2021
Dorfen
Jakobmayer
Germany

Time:

12:00am.
01. Nov. 2021
Hamburg
Molotow
Germany

Time:

12:00am.
03. Nov. 2021
Dordrecht
Bobby Kinghe
Netherlands

Time:

12:00am.
04. Nov. 2021
Cologne
Gebäude 9
Germany

Time:

12:00am.
06. Nov. 2021
Mainz
Schon Schön
Germany

Time:

12:00am.
BIOGRAPHY
Voodoo Jürgens is seen as the next great hope for Austropop. It's apparent that he has all the attention of the Austrian music scene. And that is certainly thanks to his lyrics. Because the music is of a very reserved nature. A little guitar for the background, every now and then a hurdy-gurdy and some drums to complete the sound. He plays folk, but more like anti-folk, and in his performances he almost evokes a young Bob Dylan. He isn't stingy with live shows, it actually feels like he has already played everywhere. Whether as the opening act for The Libertines – whose influence seems obvious in "Heite grob ma Tote aus" – Voodoo Jürgens always performs with a certain spark.
He didn't just appear out of nowhere, though. He spent years as the frontman for the garage-rock band Die Eternias, and has stood with them onstage as support band for Ja, Panik or worked on an album with Wolfgang Möstl and his song "Broken Bones". That one has even already had airplay on FM4. It was in Die Eternias that he got his name because they would come up with new stage names for their albums. Now the musician from Tulln IS Voodoo Jürgens. And since the death of Udo Jürgens it has even acquired an extra macabre nature that he has eagerly taken to heart.
It's the little details that make Voodoo Jürgens so likeable. That, and the feeling that you know exactly what he is talking about in his songs. Well, you do if you speak Viennese.
RELATED ARTICLES