Normally the c/o pop Festival & Convention would have been over long ago at this point in time. The c/o pop xoxo edition, which is suitable for Corona, will take place from 21-24 October 2020. After the cancellation of the regular festival and convention, the organizers take the special edition as an opportunity to explore new possibilities in terms of content, concept, communication and technology. While the festival is keeping its core idea to promote young pop musicians, they have developed new concepts and a lot of special content in the last few weeks, so that you can stream through the most diverse topics for four days. With the c/o pop xoxo Convention Online-Ticket you can register for free online and participate in interesting online and exciting networking sessions.
Don´t miss: FuturePulse – Predicting the unpredictable (Breakout Session)
The European consortium FuturePulse includes music and tech specialists like IRCAM, Musimap, Sonar, CERTH, Athens Technology Center, Playground Music, and BMAT. Their aim is to create new algorithms and a joint platform to forecast trends and popularity in music. With Austrian participation, Musimap is developing the music recognition and trend prediction components of the FuturePulse.eu platform.
---
AUSTRIAN ARTISTS AT C/O POP 2020
Austrian acts have been an integral part of c/o Pop for many years. Previous editions of the festival featured the likes of Mavi Phoenix, Ankathie Koi, Voodoo Jürgens, or Wandl. At this year's xoxo-edition you get the chance to experience three Austrian acts: OEHL, YUKNO and XA-Award winner OSKA.
Timetable Streams
OSKA: Thursday, October 22, 19:15, Program link
YUKNO: Thursday, October 22, 21:45, Program link
OEHL: Friday, October 23, 22:40, Program link
OSKA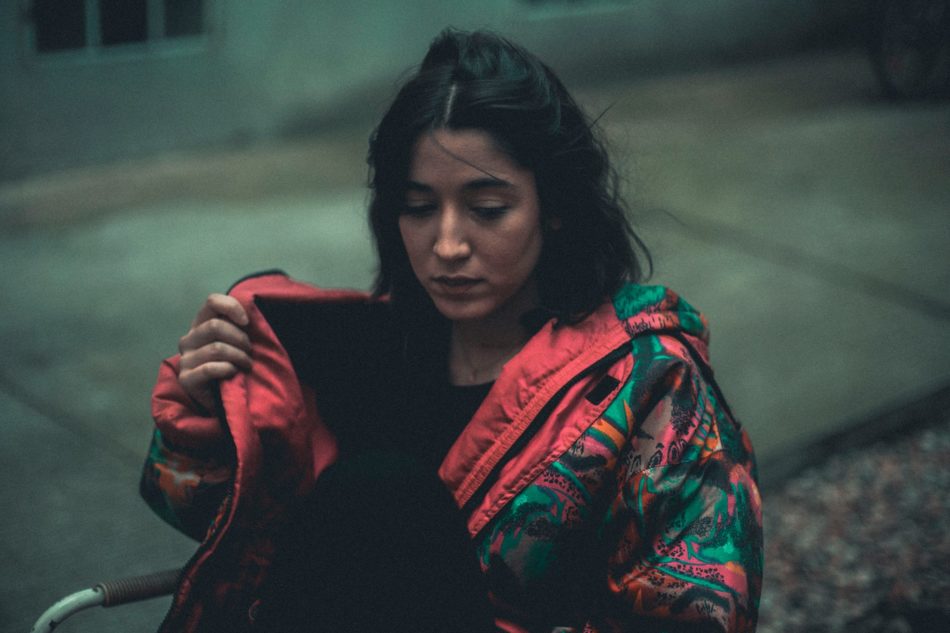 Growing up in a small village in Lower Austria, OSKA moved to Vienna at 18 to study her first love: music. Born into a family of singers and musicians she discovered her voice at a young age. Her work in the studios and writing rooms of Vienna, drafting and crafting her imminent debut, has honed that voice to say exactly what she wants it to. After years in the background, supporting and featuring for different artists, OSKA released her first single "Distant Universe", which caught the interest of international labels and publishers as well as the Austrian media. In autumn 2020, OSKA is joining Haevn on tour in the Netherlands after her song "Come Home" was used for the national end of year TV campaign of ANWB in the Netherlands. Furthermore the musician just received the XA-Music Export Award 2020.
---
OEHL
OEHL are the Viennese songwriter Ari Oehl and Icelandic multi-instrumentalist Hjörtur Hjörleifsson. Oehl are German lyrics growing in an especially tight knit atmosphere where melancholy meets ease, where floating meets dance. Transition is what might best describe Oehl's offering. It is music for dusk and dawn, for the hazy lines between alertness and a deep sleep. They operate at the interface of music, literature and art, stretching to olfactory by creating a perfume smelling the way the music sounds: forest soil and a certain yearning that encompasses listeners, taking them on a journey that has found its destination in the journey itself; with feet like a dream dancer, in the ear a longing place.
---
YUKNO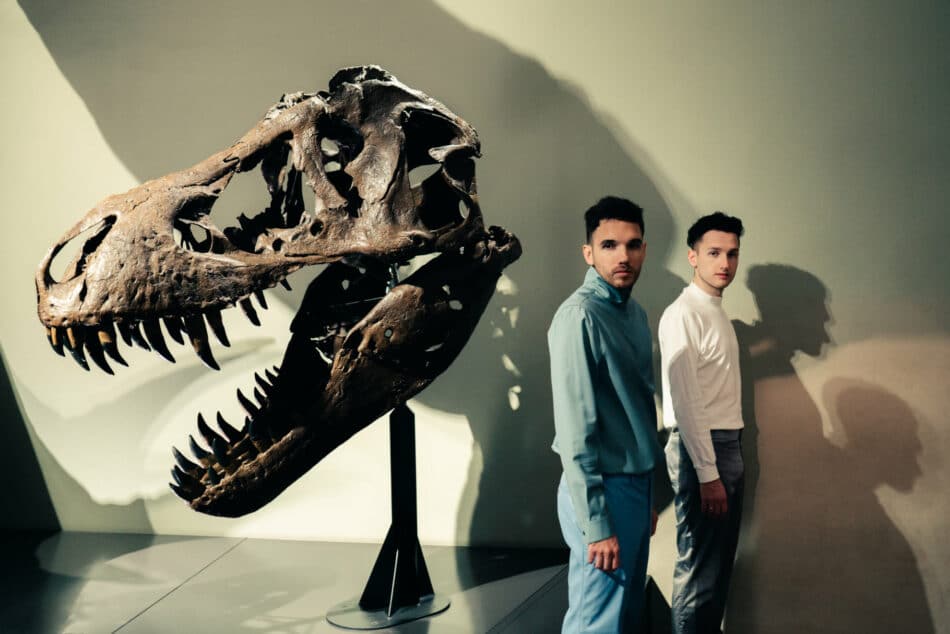 YUKNO – spoken like "you know" – is a band that approaches "discreetly electronic indie pop" from a slightly different perspective. The brothers Georg and Nikolaus Nöhrer are not interested in creating a party mood – their songs adorned with thoughtful German-language lyrics reveal themselves as a musical invitation to let yourself go for a few moments and immerse yourself in the fine melodies, danceable beats, and the space-filling synths. In their songs, the two-man team from Styria develops a very special mood, one that draws some influences from the musical past of pop music, but also – without being ingratiating – hits the current Zeitgeist. Their new album "Im Stream der Zeit" will be released on 23. October!
---