Primavera Sound in Barcelona is an annual international happening, drawing musicians and music industry professionals from all over the world. Running parallel to the festival is Primavera Pro, a professional conference with a program of presentations, workshops and concerts. As always, Austria will bringing its A-game to Primavera Pro – this year in the persons of FARCE and ATZUR.
It's a Spanish success story: Primavera Sound started out as a one-day event in Barcelona's Poble Espanyol. Fast-forward two decades, and the festival has spread far beyond its origins: first across the Iberian Peninsula to Madrid and Porto, and more recently to the Americas – inaugural festivals were held in Los Angeles, São Paulo, Buenos Aires and Santiago de Chile last year.
The core festival in Barcelona will be taking place this year from May 29th – June 4th, featuring some of the biggest names in music today. Overlapping, from May 30th to June 2nd, will be Primavera Pro, which bills itself as a 'compass for professionals'. The program is jam-packed with events: days are filled with the Day Pro series of conferences and presentations at the Cultura Contemporània de Barcelona (CCCB); evenings are given over to the "Night Pro" stage in the Parc del Fòrum and showcases in the "Primavera a la Ciutat".
As in previous years, Austrian acts will be joining a roster of musicians from the Americas, Europe, Asia and Oceana:
Late Addition: Dorian Concept to play Primavera Sound
The keyboard wizard and genre-busting Vienna musician Dorian Concept released his fourth album, Nature of Imitation, in 2022, and has joined the Primavera Sound lineup at the last minute. His live performances are often no more than him, a Roland synthesizer and a loop station – but few musicians are as mesmerizing.
Be sure to catch him on "The Vision by Pull&Bear" stage June 1st at 11:25pm!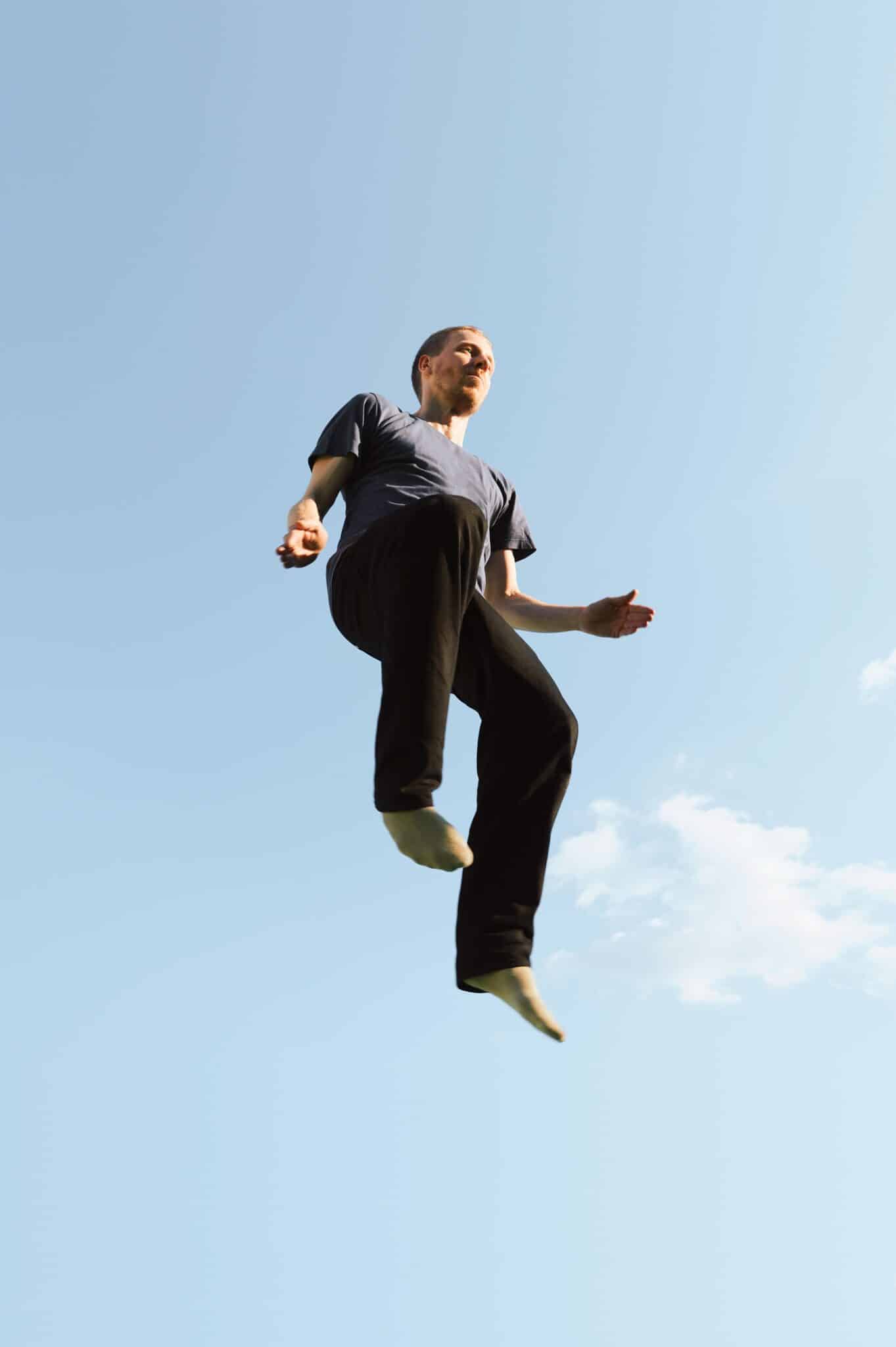 Atzur
ATZUR is an Austro-Spanish alternative pop duo that met on Tinder. Together they create a sound between North and South, warm and raw, free and epic – between Florence+The Machine and Woodkid, with a pop and punk attitude.
Formed in spring of 2019, the band signed with the Austrian label Seayou Records and released their first single "Running", which charted on Austria's Radio FM4 and Germany's EGOfm. The first single from their coming debut album, "Faithful Believer", is in rotation on stations like the German radioeins, Spanish Radio3, and Radio Primavera Sounds. In October the duo toured through Spain, with stops in Madrid, Valencia and the BIME Festival in Bilbao. After supporting the American rock band Algiers on their German tour, ATZUR will release their first album. Strange Rituals, in September of 2023.
ATZUR performances at Primavera Pro:
Day Pro Stage, CCCB: 1 June, 4:10 – 4:40pm
Night Pro Stage, Parc del Fòrum: 2 June, 7:45 – 8:30pm
Farce
Producer, songwriter and artist Veronika J. Koenig, aka FARCE, transcends genre – she's into anything that is heavy in bass and intense in emotion. Her oeuvre spans solo work and numerous collaborations with artists like Fauna, Clara Luzia, Aether Kombo – and most recently "thee silence", a reworking of Depeche Mode's classic "Enjoy The Silence" in duet with Soap&Skin.
Reminiscent of acts like Robyn and LCD Soundsystem and St. Vincent, FARCE continues to produce an intoxicating mix of violent, experimental ideas couched in theatrical, flamboyant pop music.
FARCE recently won the XA Award at Waves Vienna, was nominated for an Amadeus Award and named the "Sziget Sundowner" act at the Sziget Festival in Budapest…in short, this summer it looks like everything's coming up FARCE.
FARCE performances at Primavera Pro:
Day Pro Stage, CCCB: 1 June, 5:00 – 5:30pm
Night Pro Stage, Parc del Fòrum: 2 June, 9:00 – 9:45pm
Philip Yaeger