THE GREAT ESCAPE (TGE) is returning this year, taking place in 30+ venues across Brighton from 10th – 13th May 2023. Once again, the renowned festival will feature a cutting-edge assortment of brand new and established artists from all over the world. Among the stellar international lineup this year are the Austrian acts DIVES, FARCE, Good Wilson and UCHE YARA.
About TGE
The Great Escape is a UK festival for new music, showcasing 500 emerging artists from all over the world in 30+ walkable venues across Brighton and a pop-up festival site on Brighton Beach. It's the first place to discover your new favorite artist and see them in an intimate setting before they go on to headline major festival stages. TGE also includes a conference for industry professionals with insightful panels, topical debates, keynote speeches and networking opportunities. The Alternative Escape, Spotlight Shows, secret gigs, club nights and spontaneous collaborations all add to the festivities and make this weekend in Brighton one not to miss.
---
Austrian Artists at TGE 23
DIVES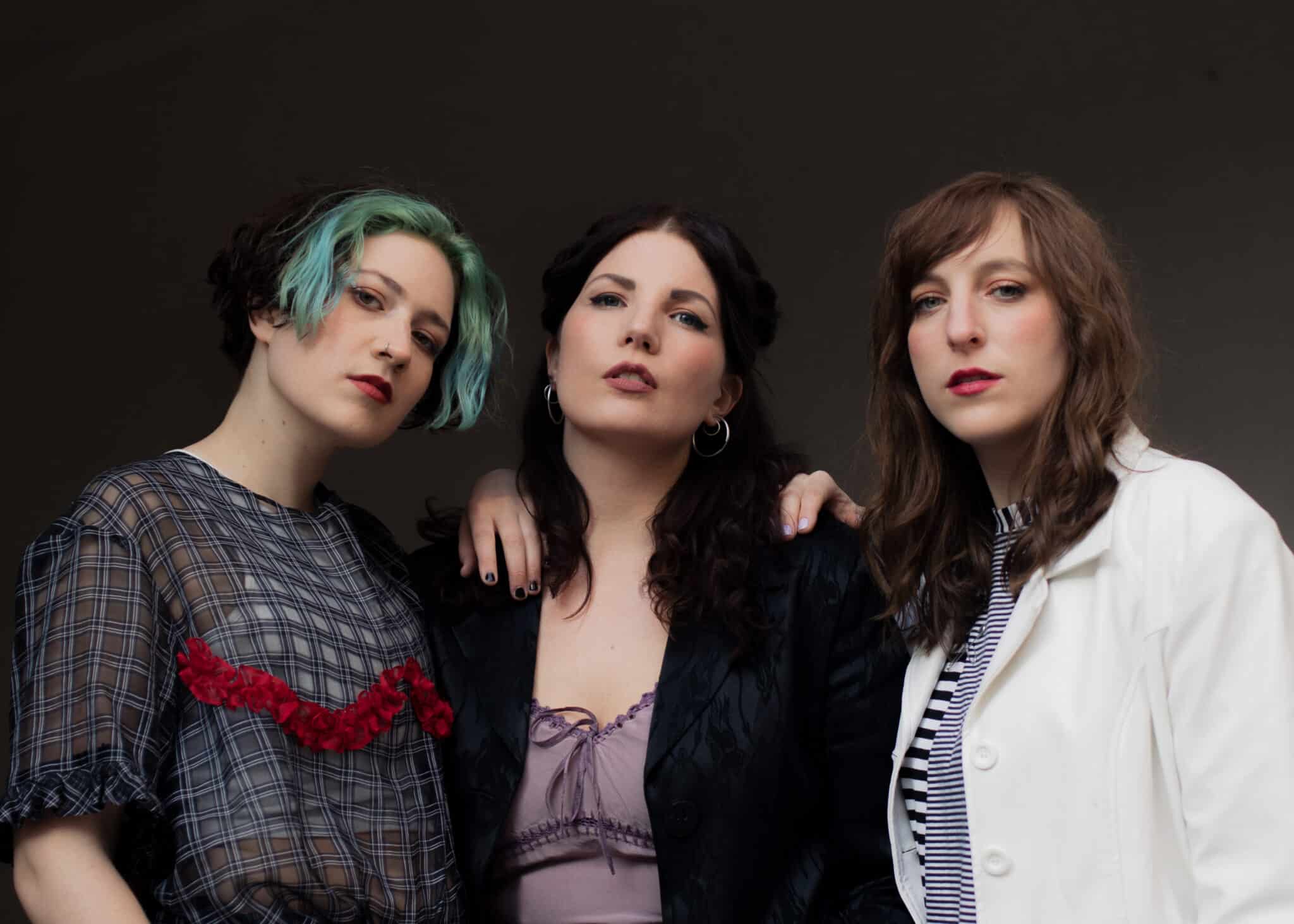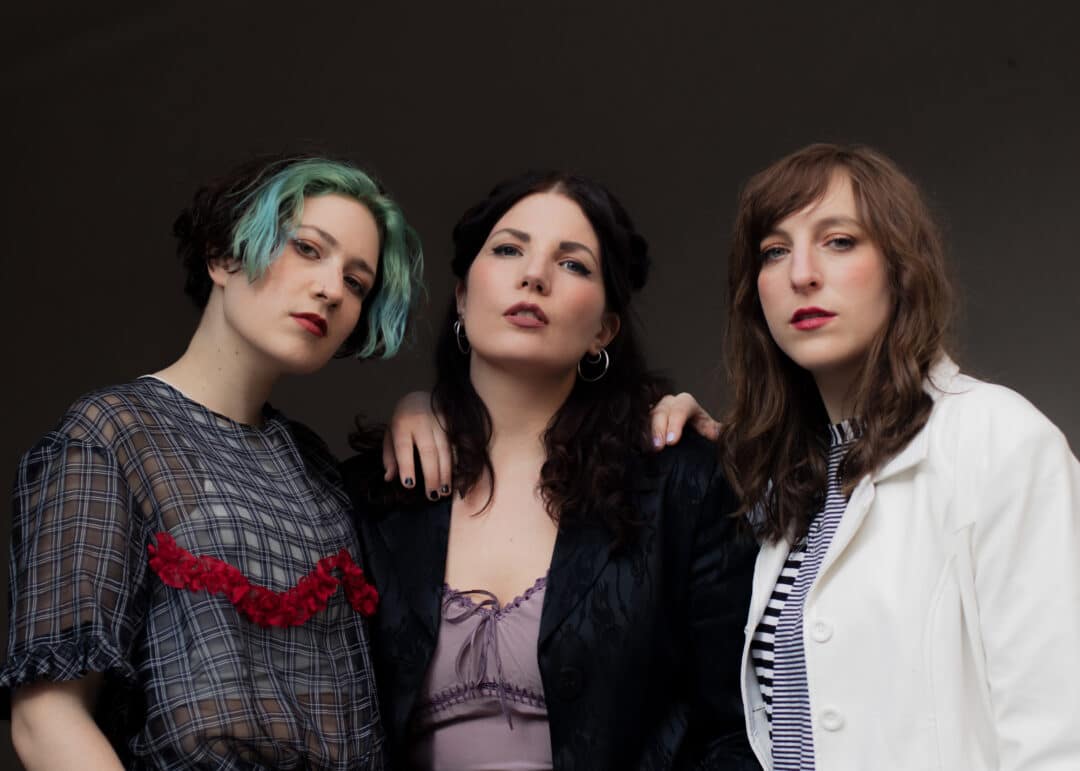 DIVES was formed in February of 2016 by Dora de Goederen, Tamara Leichtfried and Viktoria Kirner, and the Vienna underground scene was immediately taken by their surf-ish sound – contemporary, but with an 80s vibe.
DIVES has played with artists such as L.A. Witch, Bilderbuch, Annenmay Kantereit and Courtney Barnett. The trio opened Popfest Wien in 2018 and performed at renowned festivals c/o Pop, Popkultur Berlin, Reeperbahn Festival and Waves Vienna. DIVES was awarded the XA – Music Export Award at Waves Vienna 2018 and became one of the "Focus Acts 2019".
Their full-length debut album Teenage Years Are Over was released in 2019 on Siluh Records, followed by shows at Viva Sounds Gothenburg and Eurosonic Noorderslag 2020. Their follow-up album Wanna Take You There was released in October 2022 to great acclaim. It is a continuation of the band's history, varied but true to the unmistakable DIVES sound: light-footed and self-confident.
Dives at TGE:
May 11th, 3:30pm @ Latest Music Bar (Austrian Heartbeats)
May 13th, 7:30pm @ Prince Albert
---
FARCE
Producer, songwriter and artist Veronika J. Koenig, aka FARCE, is unimpressed with genre restrictions. Her niche in anything with heavy bass and intense emotions; her oeuvre includes both solo works and collaborations with like-minded artists, like techno pop maven Fauna and Wolfgang Moestl of Mile Me Deaf. Reminiscent of acts like Robyn, LCD Soundsystem and Charli XCX, FARCE continues to produce an intoxicating mix of rather violent, experimental ideas embedded in theatrical and flamboyant pop music. Her EPTrauma Bounce arrived in 2020, spearheaded by the fun, sexy, sad "Subway Surfer". In 2021, her single "Meditation 4 2" appeared, which subsequently was released on the 2022 album, Not to Regress. FARCE recently won the XA Music Award in 2022 at the Vienna Waves Festival.
Photo (c) Apollonia T. Bitzan
FARCE at TGE
May 11, 12:30pm @ Latest Music Bar (Austrian Heartbeats)
May 13th, 7:15pm @ Green Door Store
---
Good Wilson
Good Wilson is known for laid-back, feel-good vibes, catchy indie-pop melodies and deep lyrics with twists and turns. Since the release of their self-titled debut album 'Good Wilson' in March 2020, the band, consisting of Günther Paulitsch, Julian Pieber, Mario Fartacek, Yannic Steuerer and Alex Connaughton, has become an integral part of the Austrian music landscape. Good Wilson was presented as 'Soundpark Act of the Month' by Austria's cult radio Fm4 in 2019 and nominated for the XA Award at the Waves Festival shortly after. Sold-out shows in Austria & Germany, as well as numerous international gigs followed, including Reeperbahn Festival (2022) and Eurosonic Festival (2023).
Photo (c) Christoph Liebentritt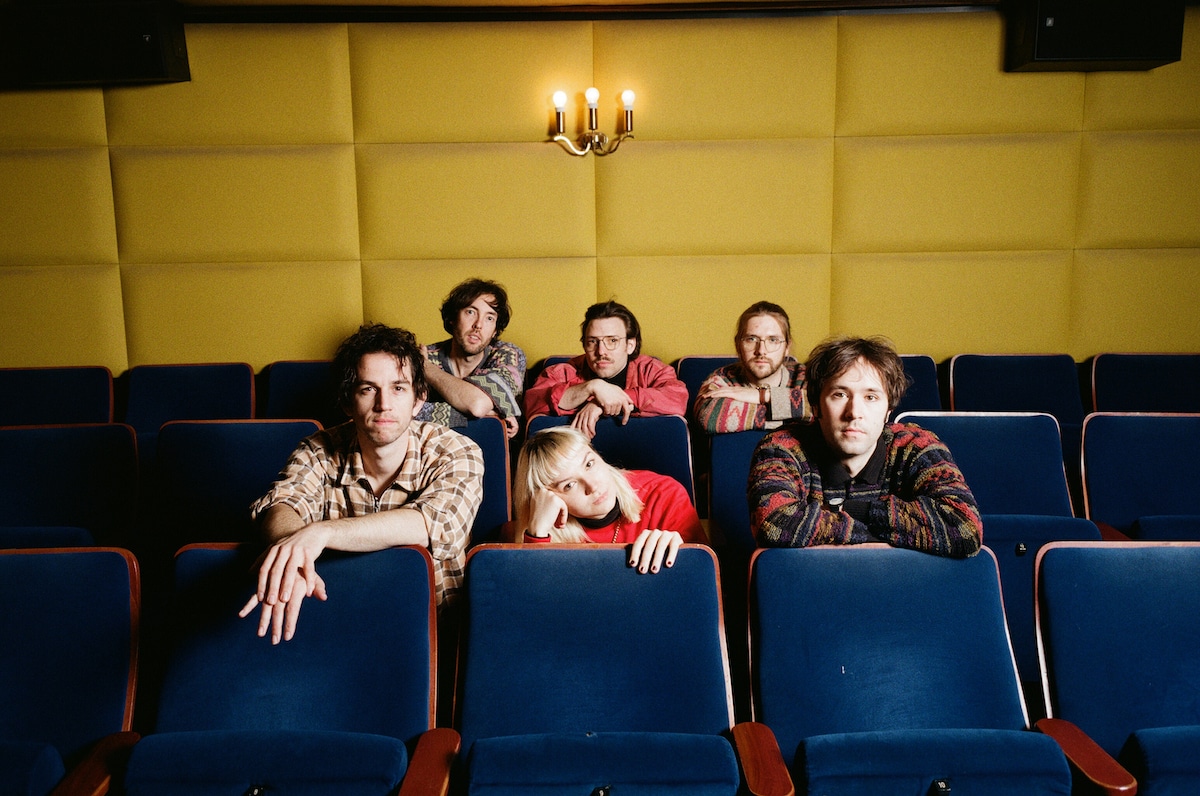 Good Wilson at TGE 23:
May 11, 2:30pm @ Latest Music Bar (Austrian Heartbeats)
May 12, 7:30pm @ Queens Hotel
---
UCHE YARA
20-year-old multi-instrumentalist UCHE YARA has her roots in Nigeria, grew up in Austria and now lives in Berlin. Her profound songwriting and energetic live presence attracted the attention of Marc Rebillet, Bilderbuch and Parcels, and she started touring the very first day after graduating from school. Her first gig was at the Elbphilharmonie in Hamburg, followed by appearances at various tastemaker festivals. Along with Bilderbuch, she recently opened for The Rolling Stones – all before she released a single track.
Photo (c) Mala Kolumna
UCHE YARA at TGE 23:
May 11th, 1:30pm @ Latest Music Bar (Austrian Heartbeats)
May 12, 6:15pm @ Jubilee Square
---
Check out the full lineup and get your tickets here!
Austria in the UK, continued
The UK will be jumping with Austrian acts in May – aside from The Great Escape, check out the following:
DIVES at FOCUS Wales : May 5, 9pm @ The Fat Boar, Wrexham / May 6, 5:55pm @ The Parish, Wrexham
Austrian Heartbeats Showcase at Wombat's, London, May 10th, featuring Good Wilson (8pm) and Farce (9:15pm)