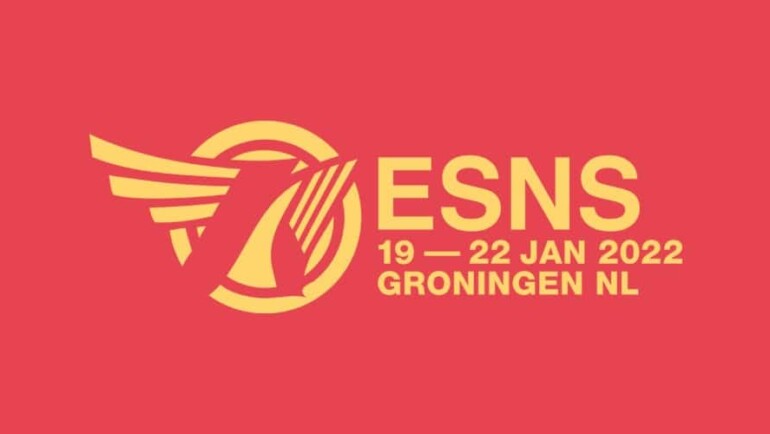 Artist applications for Eurosonic Noorderslag (ESNS) 2022 are now open. The festival takes place Jan 19-22, 2022 and you can submit your application until September 1st, 2021. ESNS is the key exchange and networking platform for European music, with a proven track record for helping new and upcoming acts break into the international music scene. Selling out each year, ESNS attracts over 4000 delegates, including representatives of more than 400 international festivals. 
Music moves, challenges and breaks boundaries. Not only country and city limits but also boundaries between people. Music has the ability to connect us. Non-profit organisation ESNS has been founded in order to stimulate and push the circulation of European music across the European continent as well as beyond.
"Eurosonic was the first festival I did with my band. I feel like now I've grown so much as an artist and it all kind of started in Groningen" — Dua Lipa on playing at ESNS
APPLY TO PLAY AT ESNS 2022
Before submitting your application, please note the following: 
ESNS books exclusively European acts. Performing artists must hold a passport issued by one of the eligible countries.
ESNS will inform all acts about their status before November 10th, 2021.
COVID-19 Disclaimer
ESNS is committed to present the 2022 festival in a format that resembles the previous editions as closely as possible. In the event that COVID-19 circumstances require alterations, please know that we will roll with the punches, and deliver a solution that remains true to our goals. No matter what, your music will get the exposure it deserves.
The mission remains the same: to stimulate and promote the circulation of European music across the European continent and beyond.
APPLY NOW!