From 18 – 21 September 2019, the Reeperbahn Festival will again present more than 900 events spanning a range of genres in locations around Hamburg's Reeperbahn. Since its debut in 2006, the Reeperbahn Festival has grown to become one of the most important meeting places for the music industry worldwide, and, as Europe's largest club festival, it boasts a broad spectrum of emerging and more established artists.
The Austrian artists 5K HD, Culk, My Ugly Celementine, Pauls Jets and Thorsteinn Einarsson are among the first confirmed artists for the festival. In addition to some 600 concerts by international artists held in a wide variety of venues, the festival programme includes events in the fields of fine art, film, literature, and education. The festival's partner country in 2019 is Australia. During the festival, AME will again present an "Austrian Heartbeats" showcase in Hamburg.
In partnership with Reeperbahn Festival, Austrian Music Export has arranged a special rate for Austrian delegates. To obtain your discount code, please send us an eMail until Sept 16th. Additional travel & hotel discounts can be found on the festival website.
---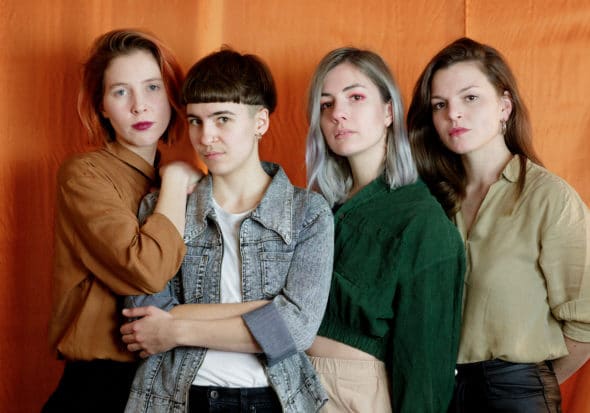 ---
---
Links:
Reeperbahn Festival, Sept 18-21,2019
Pauls Jets
5K HD
Culk
My Ugly Clementine
Thorsteinn Einarsson