The Focus Acts program is a cornerstone of Austrian Music Export's support activities, offering artists financial support for touring in other countries and helping to further the reach of Austrian music on the international stage. Drum roll, please: Austrian Music Export is proud to present the Focus Acts 2023!
The Focus Acts program, sponsored by BMKÖS, the Austrian Federal Ministry of Arts, Culture, Civil Service and Sports and awarded in cooperation with Austrian Music Export, has been giving Austrian musicians a leg up on the international stage since 2015. Eligible acts are based in Austria, have at least 10 international concerts planned, and must present a viable export concept – in other words, they're not just playing gigs here and there; they have a structured plan to expand their reach, including business partners like labels, booking and management.
New in 2023 is a sustainability bonus for eco-friendly touring practices. Applicants were encouraged to submit a plan for resource conservation, whether in their travel planning, waste prevention, or other areas. Acts who successfully applied for the bonus are marked with an *asterisk. And now, without further ado: Austrian Music Export proudly presents the Focus Acts for 2023!
The Acts
*Alicia Edelweiss (photo at top) is an Austro-British singer-songwriter, multi-instrumentalist, actress and visual artist. Her music is poetic and light-hearted, falling somewhere between chamber pop and experimental folk; since the release of her album When I'm enlightened, everything will be better. in 2019, she's been cutting a swath through the European music scene.
*Anna Koch is an Austrian clarinettist and bass clarinettist specializing in contemporary and improvised music. She performs in various ensembles as well as solo; her eclectic compositions are frequently accompanied by funky videos that turn stale clichés inside out or create mysterious atmospheres.
Photo (c) Sebastian Schmid
Bipolar Feminin is on a never-ending search for a party that doesn't exist. The band, built around frontwoman Leni Ulrich, plays a punk/pop hybrid addressing the montony of life under the heel of capitalism and patriarchy, full of rage and love.
Photo (c) Katie Aileen Dempsey
Good Wilson plays a laid-back, sun-kissed combination of Americana and latter-day indie pop. The release of their self-titled album in 2020 sent them on a trajectory across Austria, then across Europe, that currently shows no sign of slowing down. Photo (c) Christoph Liebentritt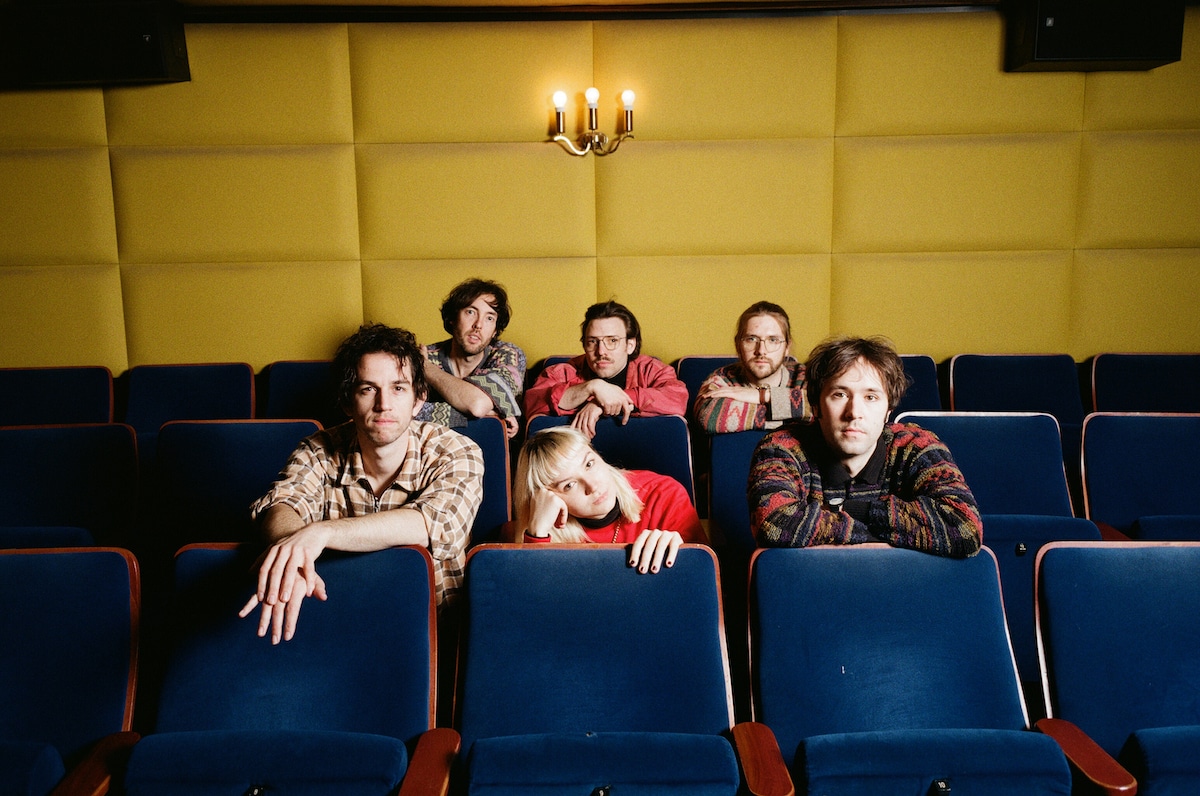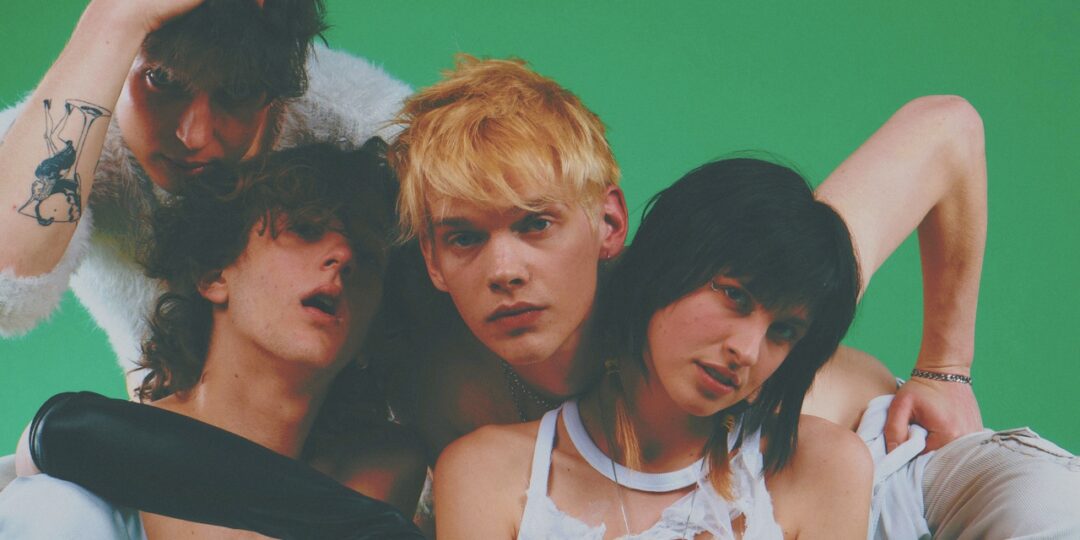 Leftovers wear their garage-rock influences on their tattered sleeves, but their music is subtler than just four stoners jamming in their parents' basement. The teenage-angst-drenched singles from their 2022 album Krach catapulted them to the top of the FM4 charts, and they've been touring their brand of hysterical, hedonistic post-modern rock ever since.
Photo (c) Kasper Hiroshi Langeder

Meretrio, led by guitarist/trombonist Emiliano Sampaio, has been active since 2004 – an impressive age for any band. The trio's music has been recognized by the jazz press in both Europe and the United States; their most recent album focuses on the choro genre from their native Brazil.
Photo (c) Manuel Schaffernak
My Ugly Clementine channels its substantial energy into equal rights and serious fun. The debut album by the high-profile trio of Sophie Lindinger (Leyya), Mira Lu Kovacs (5K HD) and Nastasja Ronck (Sharktank) was named IMPALA European indie album of the year, and they've got a lot lined up for the second half of 2023.
Photo (c) Mala Kolumna
*Saló's pop rubs shoulders with punk, and his anger is leavened with vulnerability – his music is aimed at anyone with feelings. The title of his 2021 album Bonjour Tristesse says it all; he'll be criss-crossing Austria and Germany in the next few months (with a jump up to Manchester in September).
Photo (c) Aaron Chaudhry
Shake Stew has been hailed as Austria's flagship jazz project, with good reason. The dynamic Afro-jazz septet, the brainchild of bassist Lukas Kranzelbinder, has kept a tireless schedule of touring and recording since 2016 and shows no signs of slowing down. Photo (c) Severin Koller
Sketchbook Quartet approaches jazz from a direction more akin to post-rock. Their music is about mood and atmosphere, marked by warmth and beauty. Their plans for the rest of 2023 include a new album and touring in Greece, Austria, and Germany.
Photo (c) Christoph Hofbauer

Takeshi's Cashew has brought their mixture of club, global, and psychedelia to such venues as the Reeperbahn Festival in Hamburg; their 2020 album Humans In A Pool is a journey into cosmic krautrock, cumbia, afrobeat and disco, surpassed only by their dynamic live performances.
Photo (c) Riccardo Prevete
*UCHE YARA is a unique 20-year multi-instrumentalist with Nigerian roots. Her profound songwriting and energetic live presence have already bequeathed her a good measure of underground hype; in 2023 she's surfaced and is now bringing her music to the world. Photo (c) Mala Kolumna