The results are in! A total of 12 music managers and musicians have been selected for the international mentorship program FOOTPRINTS for the year 2022. Scroll through to see the selection of agents and artists that were chosen this year.
2022 Footprints Agents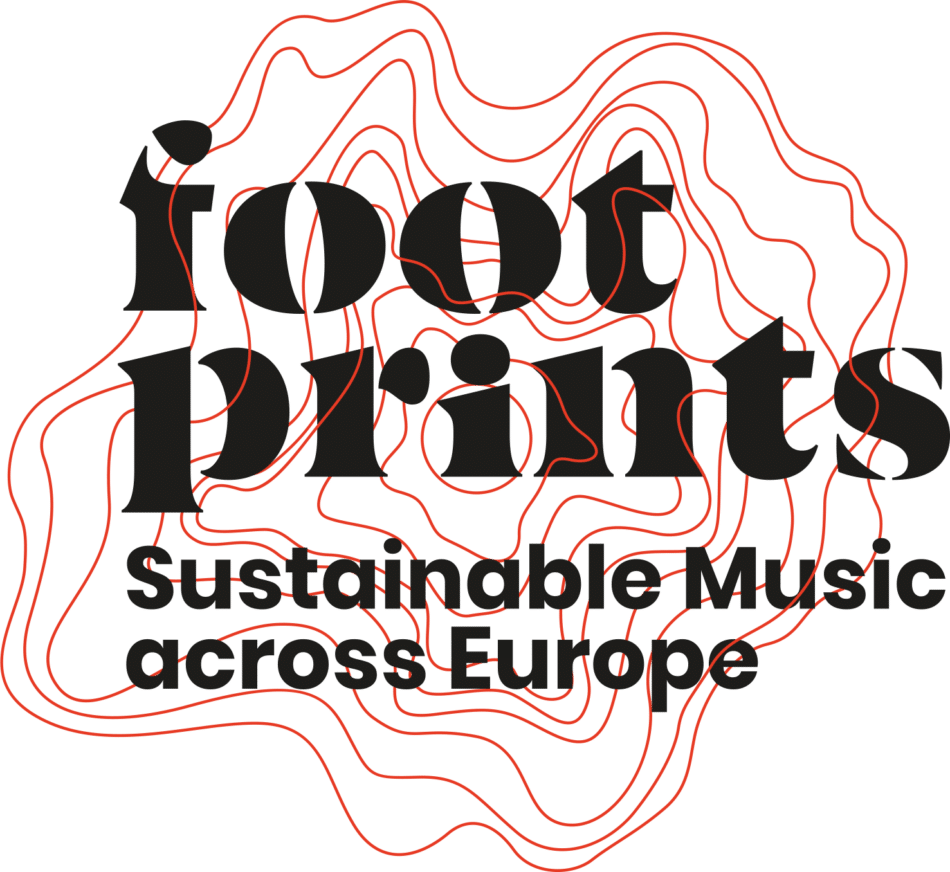 Rebeka Rusjan Zajc • Slovenia
Isla Van Hout • Netherlands
Bendik Kjørholt • Norway
Nicolas Frick • Austria
Izolda Konsek • Poland
Alexandre Albessard • France
2022 Footprints Artists
Henriette Hvidsten Eilertsen / Flute player • Norway
Maëlle Desbrosses / Viola player • France
Kacper Krupa / Saxophone player • Poland
Patricija Skof / Vocalist • Slovenia
Jort Terwijn / Bass player • Netherlands
Tobias Vedovelli / Bass player • Austria
About Footprints
Footprints is a European collaborative project that aims at reforming the music sector and introducing the values of social, economic and environmental responsibility to its activities. Created on the initiative of the Periscope from Lyon and Wytwórnia Foundation from Lodz, Footprints is a direct continuation of Jazz Connective project which has been implemented by 6 European countries within years 2018 – 2020.
Footprints is a project funded by the European Union within the framework of the Creative Europe program.