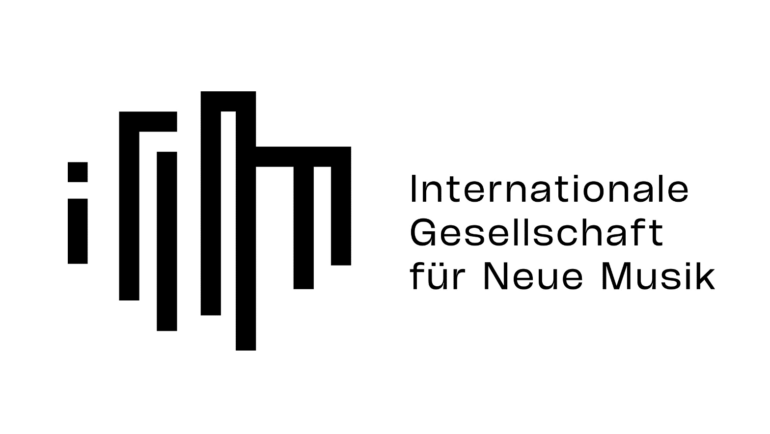 To celebrate the 100th anniversary of its founding, the International Society for Contemporary Music (ISCM) has announced a symposium entitled Contemporary Concepts – Future Visions, to take place from 8 – 10 November 2023 in Vienna. Interested parties are invited to contribute an abstract for evaluation.
The ISCM is an international association dedicated to the promotion and dissemination of the most current tendencies of the musical present. Founded in Salzburg in 1922, the ISCM has expanded to encompass 48 sections located on every continent except Antarctica. For its centenary in 2022-23, the ISCM has set itself the task of looking both backward and forward.
The constitution of the "most current tendencies" in music, and what future they might point toward, is less certain today than ever before. The founding idea of the ISCM – that an international, borderless music can exist – can be explained in retrospect, but can hardly be redeemed in the present. A centenary review of the propagation of contemporary music thus also means an examination of the Society's expectations and their fulfillment (or lack thereof) in art.
Against the background of geopolitical and cultural upheaval and technical, political, and ecological developments, artistic visions of the future are both rapidly diversifying and under pressure to legitimize themselves. Will they succeed in naming and treating the symptoms of our time – as the historical avant-gardes did in the founding years of the ISCM – or is art destined to become irrelevant? This is only one of the questions that the symposium aims to address.
Submit an abstract
All interested parties are invited to submit abstracts of max. 300 words for a free paper (20 minutes + 10 minutes discussion) or lecture-recital (45 minutes) in German or English to IGNMconference2023@gmail.com by June 15, 2023. Notification of acceptance will be communicated by mid-July. The publication of a conference proceeding is planned.
The symposium is a cooperation between the Institute of Musicology of the University of Vienna, the Institute of Musicology and Interpretation Research of the University of Music and Performing Arts Vienna and the Austrian Section of the International Society for Contemporary Music. The conference will take place at the University of Music and Performing Arts in Vienna.
For complete information see the Call for Papers on the ISNM homepage.
Press release / Philip Yaeger