MÜNSTERLAND FESTIVAL Part 11 took place from October 8th to November 6th, 2021. With Austria as its guest country, the program was titled, "Alpine Sounds without Altitude," and boasted a lineup full of stellar Austrian acts. The festival has painted a retrospective picture of the event, which you can read below:
---
JAZZY ALPINE SOUNDS CAPPED IT OFF: MÜNSTERLAND FESTIVAL PART 11 CELEBRATES FINALE AND DRAWS POSITIVE CONCLUSIONS
There was dance and magic, graphic and video art, city and countryside festivities – and, of course, lots of music. From October 8th, the Münsterland Festival part 11 hosted around 40 events at beautiful and exciting venues in the region; this time, with Austria as the guest country. With the successful band, Shake Stew, having no less than two concerts and almost 300 visitors, the festival celebrated its finale on Saturday (November 6th) at Burg Vischering in Lüdinghausen.
"This festival edition was a little experiment for us," emphasizes Christine Sörries, Artistic Director. "Because, for the first time, we deliberately focused on just one guest country – our Austrian neighbors. Their artists inspired us with so much energy, wit, charm and skill that we can proudly say: This experiment has succeeded. Especially the presented musical range – from Schrammelmusik to handpan sounds, from pure jazz to future soul – was particularly appreciated by our visitors."
For the eleventh edition, the festival team invited visitors to 28 concerts, ten art events and four excursions in around 30 cities and towns in the Münsterland region. In addition, five additional events were organized at short notice to meet the high demand. The series of events, which takes place every two years, is made possible by a large number of supporters and sponsors, above all, the state of North Rhine-Westphalia, which once again supported the festival with funds from the Regional Cultural Policy (RKP).
It was not only the artists who were well received, but also the diverse venues. This time, the focus was particularly on the castles and palaces in the Münsterland region. From the cultural estate Haus Nottbeck to the historic walls of Schloss Senden and the classicist building of the Harkotten manor house. In addition, the festival team once again invited visitors to places steeped in history and modern architecture. "That's what makes our region: the mixture of city flair and country idyll, of old and new, of known and unknown. The Münsterland Festival conveys the special attitude of our region to life, and creates new perspectives – for out-of-town guests as well as for us locals," emphasizes Klaus Ehling, Chairman of Münsterland e.V.
Thus, the Münsterland Festival Part 11 attracted more than 3,500 guests to the concerts, art events and excursions. In addition, there were many more visitors to the exhibitions of the artist Hermann Nitsch and the graphics project prINT. "We are overjoyed that we were able to hold the festival despite the difficult conditions in view of the corona pandemic," emphasizes Lars Krolik, festival director at Münsterland e.V. "The demand was huge, around two-thirds of our events were sold out. This shows how great people's thirst is for music, art and culture that can be experienced in real life. We would also like to especially thank our local partners, without whom the festival could not have taken place."
All events took place under the current Corona Protection Ordinance, each with its own hygiene and safety concept. The "3G rule" [note: vaccinated, recovered or tested] applied to all guests as well as contributors. "We would like to expressly thank everyone for their patience and understanding, also during the admission checks. It was important to us to carry these out conscientiously in order to give all visitors a good and safe feeling," says Krolik. The festival will continue in the fall of 2023 with the twelfth edition, and fresh insights into another guest country, as Lars Krolik emphasizes: "Look forward to it!"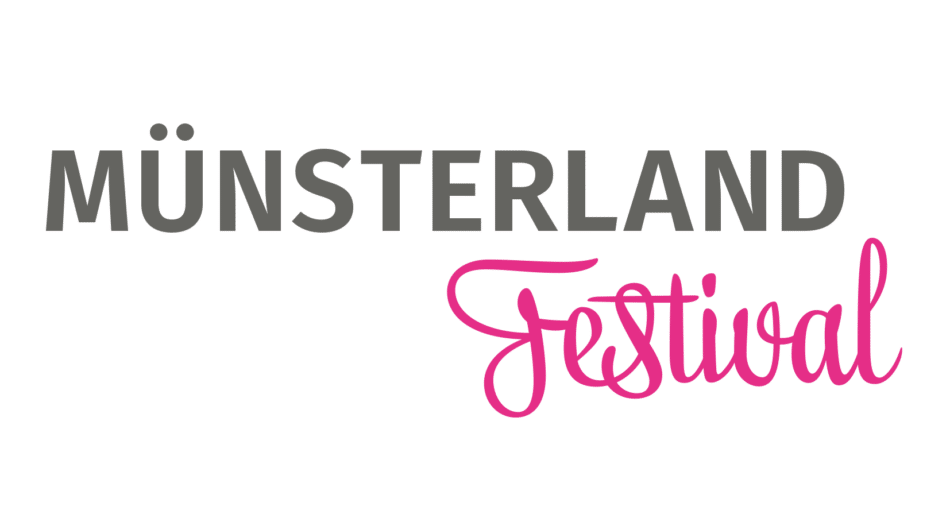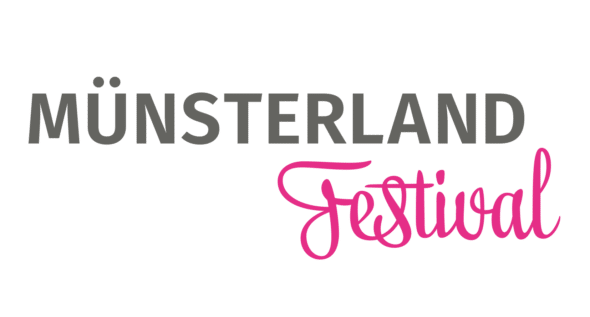 Organizer: Münsterland e.V.
Festival director: Lars Krolik (Münsterland e.V.)
Artistic director: Christine Sörries
Partners and Sponsors:
Ministry of Culture and Science of the State of North Rhine-Westphalia (Regional Cultural Policy funding program), districts of Münsterland (Borken, Coesfeld, Steinfurt and Warendorf), City of Münster, LWL Cultural Department, Austrian Cultural Forum, Austrian Music Export, BERESA, Hilde and Bodo Crone Foundation, Sparkasse Münsterland Ost, Sparkasse Westmünsterland, Kreissparkasse Steinfurt, Stiftung Kunst und Kultur Münsterland, KulturStiftung Masthoff, kultur. west (media partner), Westfalenspiegel (media partner), WDR 3 (cultural partner), Münsterland-Siegel.
---
Links:
Translated from the German original press release by Arianna Fleur Alfreds.