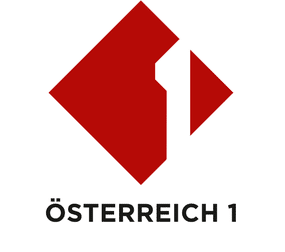 "5 MILLION PESOS" – Young Jazz in and from Austria. A concert series by RadioKulturhaus Wien and Ö1 jazz editors.
---
Concert
Fri. September 16, 2022, 8 pm at KlangTheater
Alan Bartuš (piano)
Štefan "Pišta" Bartuš (double bass)
Matheus Jardim (drums)
About
The eighth season of the "5 Million Pesos" series for young jazz in and from Austria kicks off with a concert by the 2022 Ö1 Jazz Scholarship winner! On April 30, 2022 – Ö1 Jazz Day – the 21-year-old pianist Alan Bartuš was presented with the winner's certificate during the evening's live broadcast from Vienna's Club, Jazzland. He will now enjoy two years of study at the Jam Music Lab private university in Vienna.
Alan Bartuš has already drawn attention to himself as a great talent in recent years, often playing alongside his father, double bassist Štefan "Pišta" Bartuš. Born on February 22, 2001 in Slovakia, Alan moved to Austria with his parents in 2012, since then he has been living in Neusiedl am See. From 2014 Alan Bartuš studied classical piano at the Church Conservatory in Bratislava (graduating in 2021), and from 2018 he also studied jazz piano at the Music and Art Private University of the City of Vienna with Oliver Kent (graduating in 2022).
Already in his early teenage years Bartuš performed with his own trio in Slovak and Austrian jazz clubs. Together with Štefan "Pišta" Bartuš he released the trio album, "Connectivity" in 2021, which is worth listening to! And the release of the first album, for which he is solely responsible, is scheduled for autumn 2022. Alan Bartuš, who convinced the jury, which included guitarist Wolfgang Muthspiel, with his virtuosic, powerful playing and excellent timing in the audition for the Ö1 jazz scholarship, will likely also provide samples of his work. Alan Bartuš will surely be a force to be reckoned with in the coming years!
Get your tickets here!
links
Translated from the German Original by Arianna Alfreds.