A new, female led, executive-focused conference promises to be a game-changer for African music and its connection to the European market. This year's edition of AFRICA RISING MUSIC CONFERENCE (ARMC) will be held in Johannesburg at the Hallmark House Hotel on the 24th and 25th of May 2022. This unique conference will feature a mix of local and international delegates, centering around the urban and electronic music industries and the Afro-Euro connection both of these chart topping genres provide. This year's showcase includes Austrian artist, Sascha Weisz, aka MEGABLAST.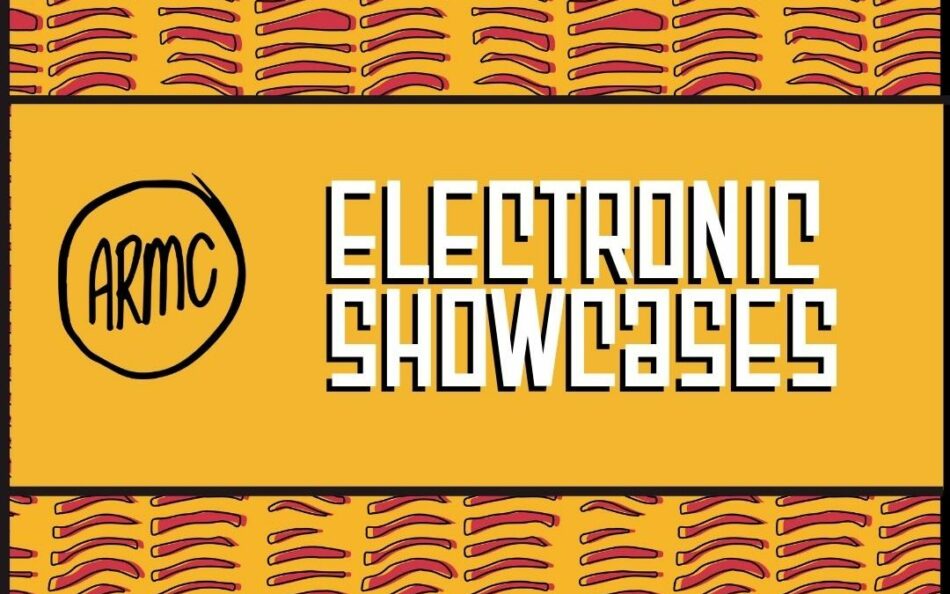 The ARMC Showcase Events feature international artists from Austria, Germany and South Africa: Mimmo Falcone, aka Moblack, who has been at the forefront of the Afro House Scene for decades now, Thandi Draai (Paradise Sound System), Music Producer, Songwriter, Vocalist, DJ and the first women of color in South Africa to release a self-made EP & Megablast (AT – Luvlite Recordings), one of the pioneers of today's modern so called Afro House genre. Megablast produced his first fusions of African, Latin and Electronic music in the early 2000s.
International DJ and producer based in Berlin, Jamiie (Rise) will be performing as well, whose musical taste and choice of sounds are influenced by her African roots; as will international globetrotter Blindsmyth (Connaisser Recordings) who is known for his extraordinary live experiences that are described as a discovery between deep electronic soundscapes, house and pop music.
megablast
Sascha Weisz, aka Megablast, has been making musical waves for some time now with his unique take on house music – a very personal and eclectic interpretation of crossing genre boundaries of afro-cuban and world music, dub, cosmic and trippy techno.
Since experiencing Ibiza from 2015 onwards, he has played at some of the most famous venues on the island such as Pacha, Ushuaia, Heart and Las Dalias. In addition to being a highly respected and sought after artist in Ibiza, he has gained international recognition with gigs at Scorpios Mykonos, Soho Garden & Coya in Dubai, Peru, Marrakesh and many others.
With releases on labels like Sol Selectas, Flying Circus, Madorasindahouse, MoBlack, !K7 and G-Stone (Kruder & Dorfmeister) as well as having his tracks remixed by influential producers like DJ Koze, Acid Pauli, Luciano, Booka Shade, Jenia Tarsol, Chaim, SadoV (Red Axes), Stereo MCs and Henrik Schwarz, he clearly demonstrates his wide range of musical styles and unlimited love for different genres.
Register for tickets: here.
ARMC 2022 is supported by the Austrian Embassy in Pretoria.