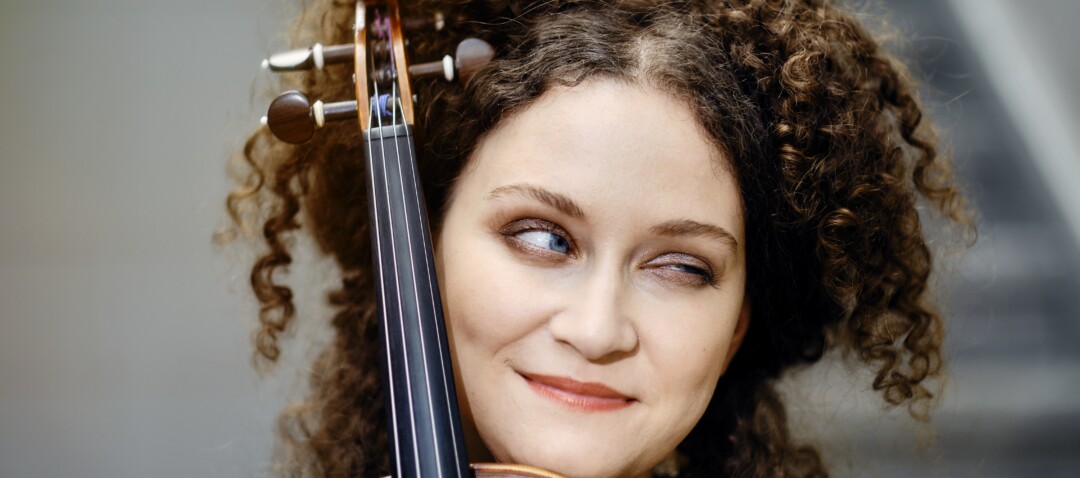 BIOGRAPHY
Flora Geißelbrecht is a violist, vocalist, composer, improviser, harpist and lyricist. She moves within and is moved by the music of our time and the very moment, as well as musical and interdisciplinary interaction. She has been studying classical, contemporary and jazz viola as well as composition and improvisation in Graz, Vienna, Frankfurt and Linz. In 2020/2021 she worked as an academist of the german leading contemporary music formation Ensemble Modern in Frankfurt. Meanwhile, she is an essential actor of the free music scene of Austria, playing in and composing for different ensembles that range from singer-songwriter, folk and contemporary jazz to contemporary classical music, performance and free improvisation.
After winning several competitions and scholarships in Austria, she also won the international competition for soloists, the Berlin Prize For Young Artists 2021, with one of her programs for viola and voice, consisting of contemporary works by others and herself.
What unites her different programs, is a big sensibility for sound research and sound mixtures in all details, always aiming for a fusion of her voice and viola into a fascinating seamless unity. With her well-equipped toolbox filled with experimental playing and singing techniques, she is able to build an instrument out of herself and her viola, which appears familiar, yet peculiar in both Jazz, Folk and New Music. In any case, even when sometimes sounding electronically, this instrument remains a purely acoustic one.
Flora Geißelbrecht is about to record her first solo album with French-Belgian Label Outhere Music.
RELATED ARTICLES