Although the live festival edition of O. 2021 has been moved to 23 – 29 August, the online O. Professionals Programme is still happening at May 11 – 12! Register now! O. is looking forward to welcoming you digitally to the programme. Be sure to sign up before Friday, April 30th.
Online Programme
The online programme, hosted at WORM by O. and partly made possible by Dutch Performing Arts, will among other things contain presentations, artist talks, speed dates, various online performances and previews and a panel discussion on the theme In/Equality on the Digital Stage. Of course there will still be time and space for spontaneous encounters. Be surprised! (Or take a look at the still evolving programme.)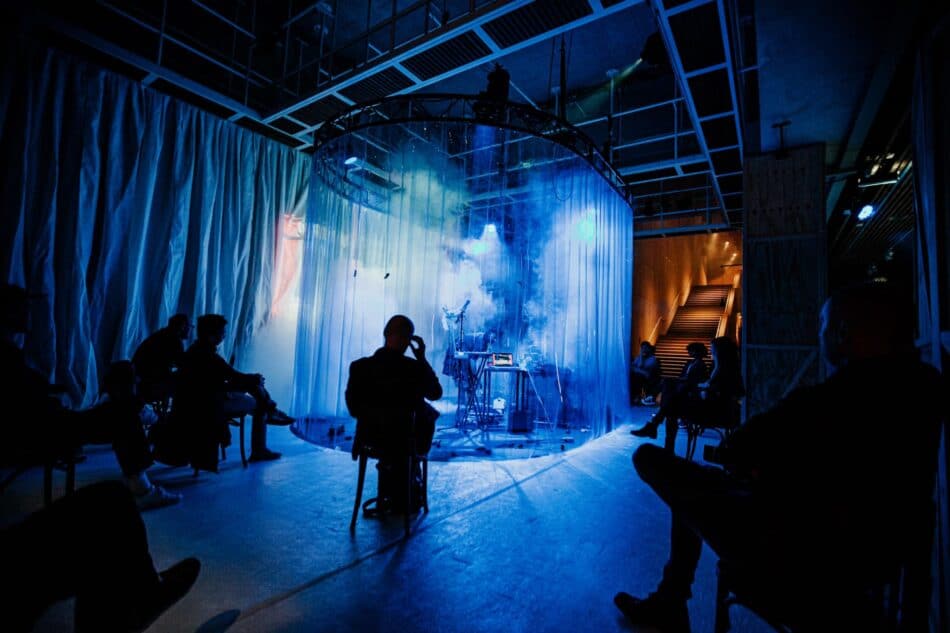 O. Network Meeting
Where to meet your international colleagues? At the O. Network Meeting, THE annual network meting for new opera and music theatre. In video pitches, participants will be introduced to a mix of young and established artists and companies. Participants and other opera and music theatre artists, companies, bookers and programmers for theatres and festivals get to know each other in lively blind dates, round tables and 1-on-1 sessions. The meeting takes place on Wednesday, May 12.
Questions?
Please contact joeri@o-festival.nl if you have any questions. The programme for O. in August will be announced May 10th via www.o-festival.nl.
Save the date!
Festival for Opera. Music. Theatre.
23 – 29 aug 2021