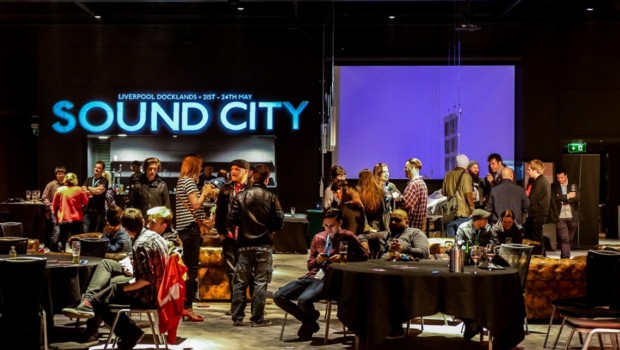 Voted the UK's Best Metropolitan Festival at the UK Festival Awards, Liverpool Sound City is a 2-day extravaganza of incredible live music, art and culture. Artist applications are now open!
Next year´s festival will take place on the 27th & 28th May 2017 in the heart of Liverpool at Clarence Dock which overlooks the mighty River Mersey. The 10th anniversary promises to be the biggest and most exciting Sound City to date. Attended by over 22,000 people, LSC provides a chance to showcase your musical talents to thousands of music lovers and music industry delegates from over 30 different countries.
Past "Apply to Play" applicants have included: Catfish and the Bottlemen, Grimes, Ed Sheeran, Dan Croll, Jordan Cook (aka Reignwolf), Eliza and the Bear and loads more.
LIVERPOOL SOUND CITY HISTORY
Established in 2007, the festival has grown over the past 10 years into one of the most culturally important events on the music calendar. Regarded as "the UK's leading independent festival for new music", Sound City aims to set the standard for all music festivals by bringing you the hottest and best new emerging artists. Sound City run lots of events around the year including Off the Record and Sound City Korea. Applications for Liverpool Sound City will be kept on the database to update artists on future opportunities which could be of interest to them.
Links: Liverpool Sound City