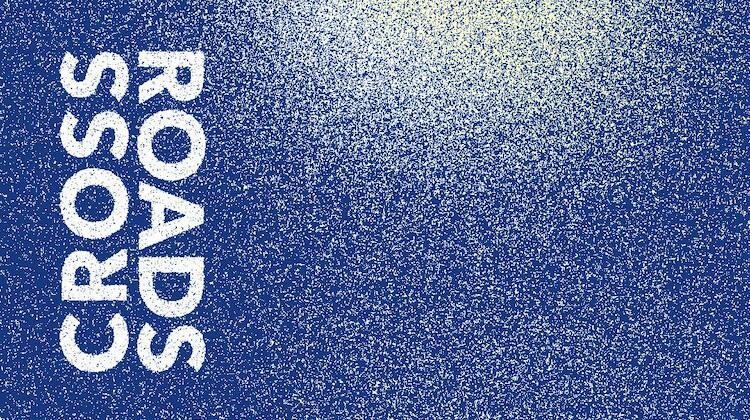 CROSSROADS is an annual music festival in Salzburg, organized by the University Mozarteum Salzburg, the SEM – Studio for Electronic Music and the INM – Institute for New Music University Mozarteum. The aim is to develop opportunities and networks for young composers and performers of contemporary music, helping to establish or expand international relationships. This year, the festival will take place from the 26th to the 29th of October.
International ensembles such as Riot Ensemble (UK), Collettivo_21 (IT), NAMES (AT) and Airborne Extended (AT) will present new works by 16 young composition students from different European countries, selected through a Call for Scores. The festival invites these young composers to Salzburg, where they will work on and present their works, participate in lectures by Malin Bång, Hansi Raber and Rafal Zalech, and exchange ideas with the students of the Mozarteum.
In addition, this year's festival will be complemented by short opera works by students of the Mozarteum and the PLUS, interpreted by the oenm (oesterreichisches ensemble für neue musik) (AT) and a guest performance by the collective NO1 (AT) with ROTOЯ (AT).
Selected composers of the Call for Scores:
Riot Ensemble
Alexander Ho
Jeeyoung Yoo
Giulia Monducci
Michele Abondano
Collettivo_21
Arshia Samsaminia
Mattia Clera
Sara Stevanovic
Luca Ricci
Airborne Extended
Patrick Friel
Ole Huebner
Carlo Elia Praderio
Anton Lindström
NAMES
Manuel Zwerger
Karel Stulens
Philip Krebs
Alisa Kobzar
Organization: Alexander Bauer, Achim Bornhöft, Silvija Čiuladytė, Marco Döttlinger, Matthias Leboucher, Marco Sala
Technical direction: Jan Fredrich
---
Links: