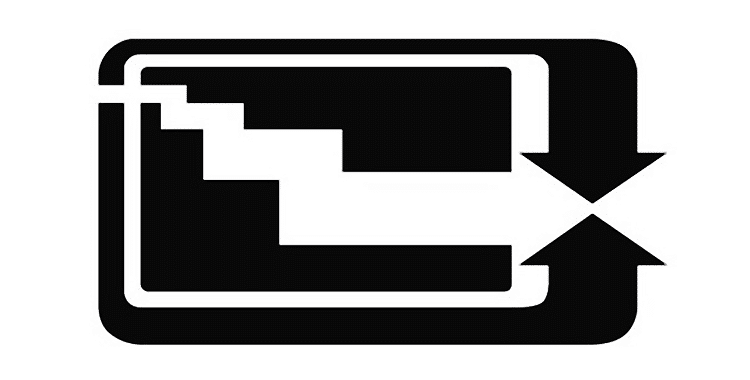 The Styria-based label Tiefparterre Records derived from an association network dedicated to the promotion of art and culture. First launched as a web space project for young creatives in search of a new platform, the venture quickly expanded into multiple lines of activities, including web hosting, audio engineering, music production and event management. The initial vision of the founders Marc Pildner-Steinburg, Stefan Kalcher and Christian Mauser proved to be fruitful and is now marked by international success, showing that the actual promotion of art and culture flowing through an association structure can be the foundation for a lasting and sustainable project with stable output.
Sometimes you do reap what you sow. Based on many years of hard work and prosperous collaborations between the association members, who have been working together for over a decade, the current upswing of this label comes as no surprise. Here old meets new and crosses all genres, artists and ideas. Hip hop inspired the initial idea and spirit, but by no means limited the style of music. Tiefparterre Records has become home to many Austrian and international artists that want to explore the far off boundaries of musical content. Quality stands above quantity. Even though the output is carefully selected, in the past year Tiefparterre Records have released a lot of high quality music. A double affirmation, if you will.
The music releases of Tiefparterre Records can easily compete on an international level. Talented artists like Klumzy Tung, Aplot, DJ Dizzy, Chris Chronsky, Farina Miss, Amtrak and the formation Restless Leg Syndrome are spreading their music across borders and collaborating on various artistic projects. As an example, Austrian DJ and producer Mr.Dero just recently joined forces with MC Bam of the legendary '90s hip hop group 'The Jungle Brothers' to create the EP/LP trilogy "THIS & THAT". The newly released EP "THIS" is the beginning of a series of three releases, with the follow-up EP "THAT" planned for February next year and to be concluded by the full-length album "THIS & THAT".
There is no need for Tiefparterre Records to invent a story, since they already have one. In times where new record labels and formations are popping up everywhere, it is the musical skills and quality craftsmanship coupled with the right passion and love for music that prevail. Firmly established in the underground, there is no fear of selling out to mass productions. Tiefparterre is very clear about its vision and presents itself as a label that keeps the music in the center of the big picture, takes its listeners seriously and holds a promising future with excellent releases that work for both the local and global music scene and are definitely worthy of international acclaim.
Text: Lucia Laggner (translated from German)

Links:
Tiefparterre Records | http://tiefparterrerecords.com
Tiefparterre Association | http://tiefparterre.net