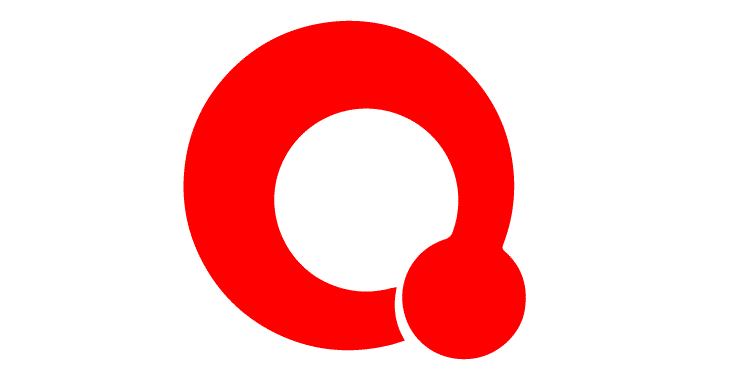 NASOM – The New Austrian Sound Of Music is a special funding program of the Austrian Federal Ministry for European and International Affairs performing abroad. The selected ensembles, bands and soloists receive increased funding for international performances over the period of two years.
Submissions for the NASOM's funding period 2023/2024 are now open. Ensembles, bands and musicians are invited to apply for the program – submission deadline is March 7, 2022.
WHAT IS THE NASOM Program?
The New Austrian Sound of Music is a long-term sponsorship program by the Austrian Federal Ministry for European and International Affairs, promoting young emerging Austrian and Austria-based bands and musicians performing abroad.
The aim of NASOM is to offer biennial support for international performances of promising young talents with the help of a global network of embassies, cultural forums and consulates. A further objective of NASOM is to draw more attention to the fact that Austrian music creation – beyond the traditional – is as vibrant, contemporary and culturally diverse as ever.
Every two years, the young artists accepted for this program are selected in cooperation with the organization mica – music austria and local music universities. Participants of this sponsorship program are chosen from the genres classical, jazz, world, contemporary and pop music.
WHO CAN APPLY?
Musicians with Austrian citizenship and all Austria-based ensembles, bands and soloists that are active in the following genres: contemporary music, jazz/improvisation, pop/electronic, world/contemporary folk, and classical music.
Bands and ensembles are limited to four members.
Applications are open to all born after December 31, 1987. One member of an ensemble or band may exceed the age limit.
SELECTION OF ENSEMBLES, BANDS & SOLOISTS
The selection is made by a jury consisting of event organizers and journalists.
Submissions are accepted exclusively in digital format.
SUBMIT APPLICATIONS TO:
mica – music austria / Austrian Music Export:
office@musicaustria.at or hinteregger@musicaustria.at
DIGITAL DOCUMENTS:
Information on ensemble/band/soloist
Website-URL (a Facebook account is not a website!)
Sound material as a link to audio streams
Video material (live) as a link to video streams
Printable photo material (300 dpi) for download
Press clips via e-mail or as a download
Examples of performances abroad
Birth year of each member
Contact data of the ensemble representative
Record label (if available)
Booking agency (if available)
Management (if available)
Important: Please do not send any MP3 files via e-mail, only streaming and download links!
For an overview of NASOM and past grantees, go here.
For further questions, please contact:
Helge Hinteregger
hinteregger@musicaustria.at
+43 1 52104-61