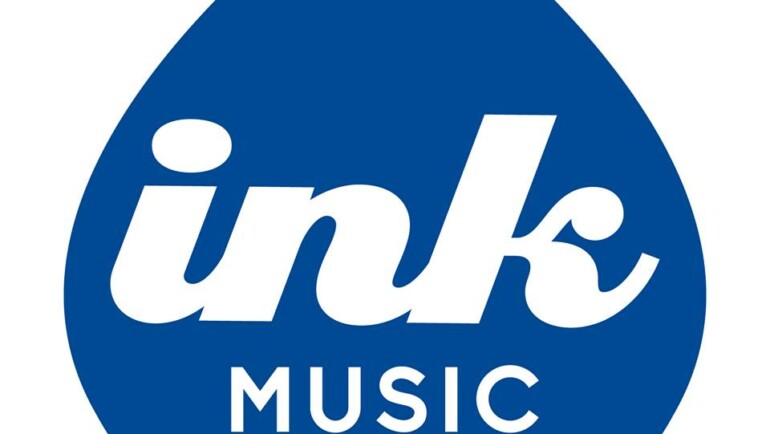 After almost ten years of cooperation at the publishing level, the Viennese agency and the Berlin-based independent publishing house are now experiencing an "upgrade": INK MUSIC will be the exclusive partner of BUDDE MUSIC for sync placements in Austria. The extended partnership will also deepen the work in the core of publishing houses. 
"We've known each other for a long time, we value each other very highly, we have very similar philosophies and ideas about what a modern relationship between artists and companies such as ours should look like" say Hannes Tschürtz (founder and owner of Ink Music) and Ender Atis (COO Budde Music), summarizing why their companies want to work together even more closely in the future.
Placing the appealing repertoire of the Berlin based publisher in the film and advertising market in Austria will be the task of Jürgen Distler. Since he became head of Ink Music's publishing division at the end of 2016, the company has been pursuing a targeted, qualitative growth strategy. Being an already well-known Viennese address in the field of sync rights, important authors such as the Amadeus prizewinners Mira Lu Kovacs (Schmieds Puls), Farewell Dear Ghost as well as Sophie Lindinger and Marco Kleebauer (Leyya) have expanded the publisher's repertoire in recent years. Together with them and future accruals they plan on integrating vienna as a further hub in the international network of the Budde family.
The Ink Music catalogue also contains other gems from Bilderbuch, Clara Luzia, Ja, Panik and Garish. Established in 2001, the Viennese music agency has made a name for itself with its extensive activities ranging from concert brokering to management, particularly in the field of artist development.
Budde Music Publishing is one of the leading independent music publishers in Europe with over 70 years of tradition and headquarters in Berlin. As an internationally oriented company with offices in London, Paris, Los Angeles and Warsaw, the publishing house works together with artists and songwriters from all genres, including Alphaville, Alle Farben, Alvaro Soler, Apparat/Moderat, Aurora, Booka Shade, Jazzanova, LENA and Nico Santos. The original repertoire includes evergreens such as "Forever Young", "Rock Me Amadeus" and "Always On My Mind". The publishing house has furthermore been representing catalogues by legends such as Elvis Presley, John Lennon and Frank Sinatra for years.
Translated from the German press release by Dave Dempsey
---